Grow Your Business
Primary Keyword Phrase for Social Media
Price: only $125
A Goldmine Value!

Know Your Primary Keyword Phrase!
Are you currently missing out on search terms?
Want to know the terms people use to search to find your business?
Seeking more traffic to your website?
Building a new Facebook Fan Page?
bWyse Primary Keyword Phrase is for you!
Find out the primary search term people are using to find websites like yours
Learn which search term will generate the most traffic to your website
Understand how many other websites are competing for the same keyword traffic
Effective Social Media is based on choosing the best primary keyword phrase for your website and social media content. By including the "right" search phrase in your social media content, your social media efforts will go much further.
The Primary Keyword Phrase Research includes comprehensive market research to identify the best two primary keyword phrases to use to bring the most effective and targeted traffic to your website and social media efforts.
Be sure to consider the additional products and services that can augment and extend your Social Media success!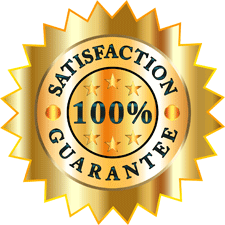 ---

I have dealt with the bWyse ladies on a number of different projects over the past two years and have found them to be knowledgeable, talented, creative, and incredibly giving of their time. I would recommend them to anyone.!
A Google User 2016
---
bWyse is your premier internet marketing solutions company of the Greater Seattle area. If you are a small business owner and are seeking to improve your internet online marketing for your business look no further - you've found the right company!
bWyse offers ZERO percent financing on all of our internet marketing services and they are designed for you to easily and quickly update your site yourself! Please see our specific website design packages listed above.
bWyse is a vibrant, fun and family-owned company that takes extreme pride in our Customer Service! Our goal is to make you a "client for life"! bWyse is a full service internet online marketing firm. Our specialties include helping small businesses make or save money using the internet. Internet Marketing, Internet Marketing Strategies, Internet Marketing Services.