SEO Secrets Revealed
Written By: June Bachman ~ 6/22/2019 9:00:00 AM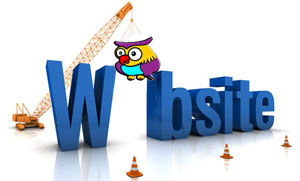 Very, very often Wendy and I are asked by small business owners what they need to do to be listed first on the Google search engine results pages. Believe you me – I wish there was a simple answer to that question. Many of you have heard Wendy say, "There are over 200 variables that are considered when determining where to rank a webpage. And, Google doesn't tell us all of them!" Here is a list of just a few of the things we consider when working to optimize a website. This will probably shed some light as to why Search Engine Optimization can be so pricy.
Remember, this is just a short sample of the list. Let us know if you have any questions!
How many website pages are indexed by the search engine?
Is the homepage showing up as the first result?
Does the website listing have the "mobile friendly" label?
Are the website landing pages mobile friendly?
Are the title tags optimized and unique?
Is the brand name included in the title tag?
How long is the title tag?
Are their website pages missing page titles and meta descriptions?
Does the website page content include the primary keyword phrase multiple times as well as variations and alternate keyword phrases?
Is there a significant amount of optimized, unique content on key pages?
Is the primary keyword phrase contained in the H1 tag?
Are image file names and alt text optimized to include the primary keyword phrase associated with the page?
Are the URLs descriptive and optimized?
Are the URLS 115 characters or shorter?
Is the homepage content optimized?
Does the homepage have at least one paragraph?
Is there over 500 words of content on website pages?
Is the content text completely unique?
Is there real content on the site or is the "content" simply a list of links?
Does the intent behind the keyword match the intent of the website page?
Are there website pages that target head terms, mid-tail, and long-tail keywords?
Is there duplicate content on the website pages?
Is the content formatted well and easy to read quickly?
Are H tags used?
Are images used?
Is the text broken down into easy to read paragraphs?
Does the blog use good headlines?
Does the webpage have more ads than unique content?
Is there one URL for each piece of content ?
Does the same content exist on different sub-domains?
Does the content exist on a secure version of the site?
Is the content replicated on other domains owned by the company?
Are there are "printer friendly" versions of pages?
Does the website have a robots.txt
Do the navigation links work?
Does the site have an XML sitemap?
Are there less than 100 links on any website page?
Is the navigation and vertical linking structure in place?
Are the links within the content?
Are there good internal anchor text?
Does the site contain broken links?
Are 301s being used for all redirects?
Is content being served in JavaScript?
Are links being served in JavaScript?
Is content being pulled in via iFrames?
Is the entire site done in Flash, or is Flash used sparingly?
Are XML sitemaps in place?
Are XML sitemaps covering for poor site architecture?
Do the sitemaps follow proper XML protocols?
Is the canonical version of the site established through 301s?
Is the Rel canonical link tag properly implemented across the website pages?
Does the site use absolute URLs instead of relative URLs?
Is site load time significant for users or search engines?
Is compression is enabled?
Is caching enabled?
Are all images optimized for the web?
Is all CSS/JS/HTML minified?
Is the mobile site responsive design or dynamic serving?
Are Google analytics set up if separate mobile content exists?
Do your mobile visitors have a different intent than desktop based visitors?
Does the mobile version canonical to the desktop version?
Is analytics tracking code on every page?
Are there pages that should be blocked?
Share this post!
---
Get Found Locally: Part 3 - Claim Your Business Listings: Google My Business
Written By: June Bachman ~ 6/21/2019 9:00:00 AM

Read Part 1 - Get Found Locally - Part 1: How Local Listings Work
Read Part 2 - Get Found Locally - Part 2: Claim Your Business Local Listings
Here are the directions for claiming your Google My Business Local Listing.
Sign Into Your Google Account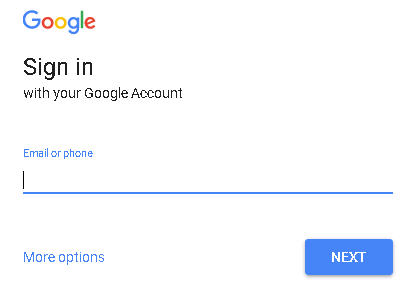 Sign Into Google My Business by clicking the START NOW button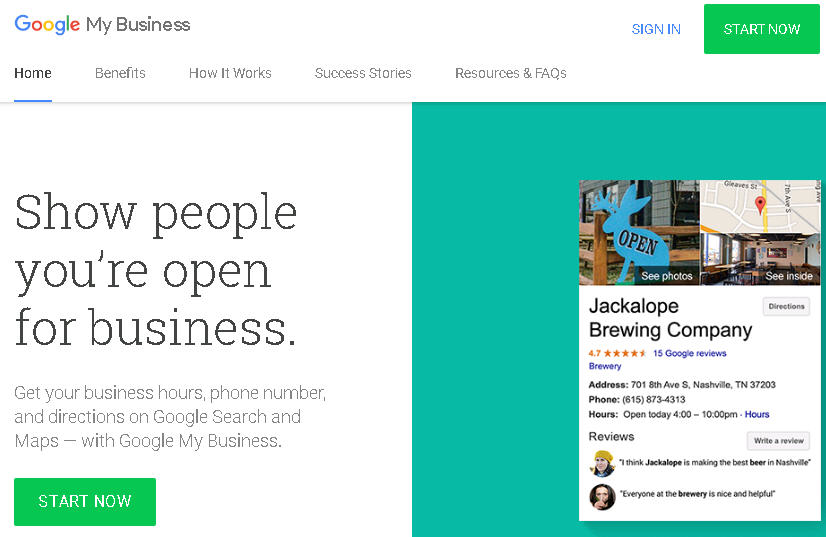 Complete the form with your business information
Once you have signed in, a map and search box will be displayed. Search for your business listing. If your listing doesn't appear, choose the "Add Your Business" option and enter all relevant information.
Google will request that you confirm you are authorized to manage the business.
Google will offer a method for verification of your local listing.
Choose your verification method and follow the instructions provided. If you choose to verify by mail, make sure to be on the lookout for a postcard from Google that will arrive in 1-2 weeks. Once the postcard arrives, make sure to follow the steps on the postcard to finish your verification process.
When you receive the postcard – you will need to verify your listing with a pin code.
After receiving your verification postcard, go back go Google My Business, and enter the verification pin code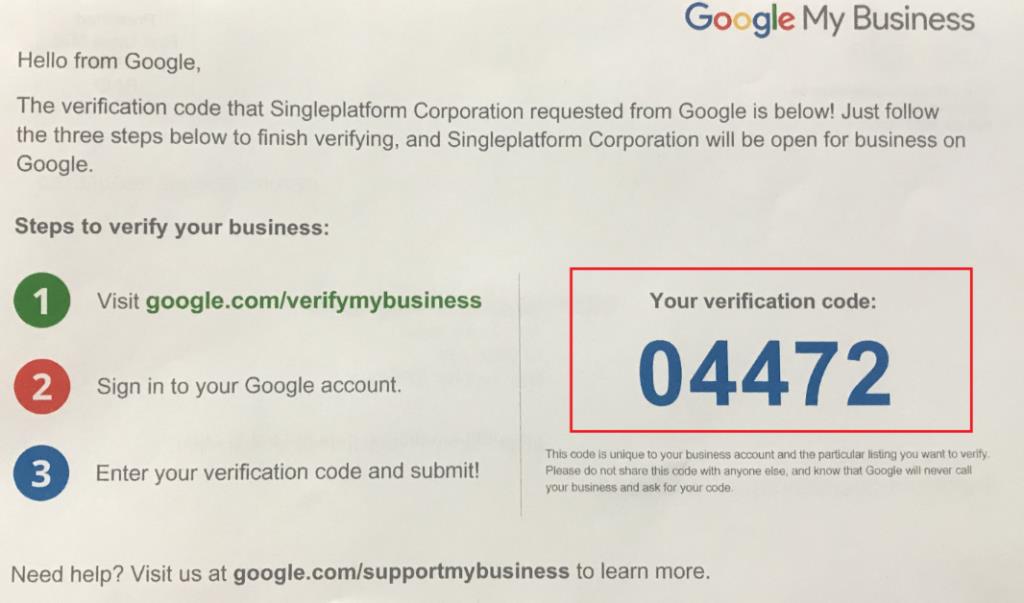 Share this post!
FREE Workshop: Secrets Revealed! Search Engine Optimization
Written By: June Bachman ~ 6/20/2019 9:00:00 AM
Secrets Revealed! Search Engine Optimization


Guidelines & Best Practices
TUESDAY - June 25th, 2019
7:00 pm - 8:30 pm
Microsoft Store at University Village
2624 NE University Village St, Seattle, WA 98105
Do you want to drive more traffic to your website using Search Engine Optimization - but don't know what to do? Join Wendy and June from bWyse to learn everything you ever wanted to know about Search Engine Optimization, but didn't know who to ask! RSVP to attend our FREE workshop and learn SEO techniques you can implement.
At the end of our edutainment workshop you will:
understand your best keywords to use
know the meta data for each website page
understand all on-page elements to improve ranking
be able to incorporate other important SEO techniques!
And much, much more!
A perfect place for beginners – you will leave with the ability to make improvements to your website right away!
To RSVP - Email: info@bWyse.com or call (425) 885-9976
Share this post!