Meet the First AI Psychopath - Norman
By: June Bachman ~ 6/16/2018 9:00:00 AM
A group of researchers set out to prove that bias in artificial intelligence is more likely determined by the data fed into the algorithm that teaches a machine to learn, as opposed to the algorithm itself.
Meet AI.Norman . . . an artificial intelligent psychopath. Norman was trained by spending time and receiving data from the "darkest corners of Reddit". Norman is trained to create descriptive captions for images.
Some of Norman's captions include:
Man is electrocuted and catches to death – while others saw birds or flowers
Man gets pulled into dough machine – while others saw small bird
Man is shot dead in front of his screaming wife – while others saw person holding an umbrella
To see AI.Norman's captions for inkblots, visit here.
But there is hope for AI.Norman. The next part of the experiment is to attempt to retrain the psychobot by learning from the more conventional responses offered by humans. You can take the inkblot test and help fix AI.Norman.
You may also want to meet Shelley – an AI-powered Horror Story writer, or visit Deep Empathy – an exploration into whether AI can feel empathy for victims of disasters.
---
Get Found Locally: Part 3 - Claim Your Business Listings: Google My Business
By: June Bachman ~ 6/15/2018 9:00:00 AM

Read Part 1 - Get Found Locally - Part 1: How Local Listings Work
Read Part 2 - Get Found Locally - Part 2: Claim Your Business Local Listings
Here are the directions for claiming your Google My Business Local Listing.
Sign Into Your Google Account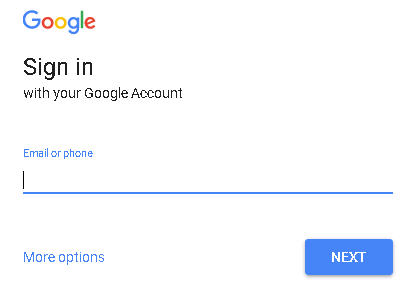 Sign Into Google My Business by clicking the START NOW button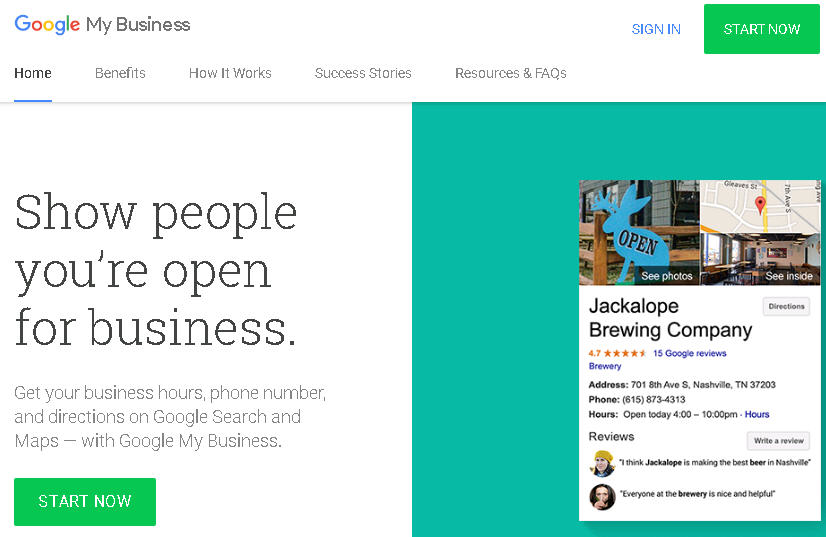 Complete the form with your business information
Once you have signed in, a map and search box will be displayed. Search for your business listing. If your listing doesn't appear, choose the "Add Your Business" option and enter all relevant information.
Google will request that you confirm you are authorized to manage the business.
Google will offer a method for verification of your local listing.
Choose your verification method and follow the instructions provided. If you choose to verify by mail, make sure to be on the lookout for a postcard from Google that will arrive in 1-2 weeks. Once the postcard arrives, make sure to follow the steps on the postcard to finish your verification process.
When you receive the postcard – you will need to verify your listing with a pin code.
After receiving your verification postcard, go back go Google My Business, and enter the verification pin code