Get Found Locally - Local Search SEO Tips
Written By: June M Bachman ~ 8/23/2019 9:00:00 AM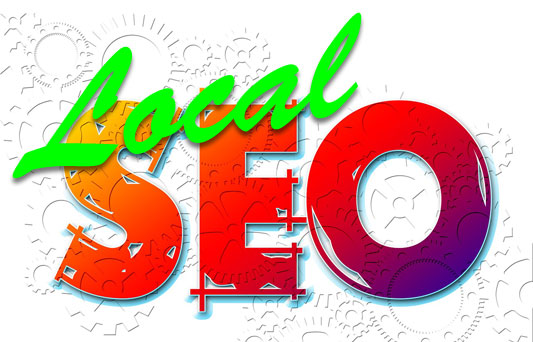 Being found locally is a terrific way to help your prospects find your business, and the products and services you offer. We believe that small business owners understand the importance of investing in Search Engine Optimization for their websites. However, small business owners must also work to implement a comprehensive LOCAL Search Engine Optimization strategy as part of their online marketing plan as well.
Complete and Update Your Local Listing (Google My Biz page)
Create only ONE Local Listing for each business location
Completely fill out your profile and include:

Great profile photo
Relevant cover image
Fill out ALL the available fields
Double check the map pin is located at your address
Link from Your Website to Your Google My Business Page
Always include a link from your website to your Google My Business Page
This helps Google make the connection between your website and Google My Business and will increase your rankings for local searches.
Make sure your NAP – Name, Address and Phone number match exactly what is listed on your website with your Google My Business Page, as well as ALL other Social Media platforms you use for your business.
Update Your Website Page Titles
Including your location City and State in your page titles helps the search engines find your website and link it to local search terms
For Example:

Internet Marketing | bWyse Redmond WA
Mobile Friendly, Responsive Website Design
Local search engines are becoming increasingly more important, since more user access the internet using a mobile device.
Websites that are NOT mobile friendly will eventually be dropped out of the local search engines completely.
Write Great Content
As always, the search engines rank both websites and local listings based on the value of the content you write.
Providing useful, relevant content – that is updated on a regular basis – will support your local listings being ranked higher.
Get More Customer Reviews
Another very important ranking factors is both the quantity and quality of your customer reviews.
Encourage your customers to write reviews on your Google My Business
Create a business practice that encourages customers to post a review following the purchase of your products, or completion of your service offerings.
Following the above tips will help your customers and prospects find your business more easily via your online local listings.
Share this post!
---
Forget What You Know: Content Marketing - Writing that Works
Written By: June M Bachman ~ 8/21/2019 9:00:00 AM
TUESDAY - August 27th, 2019 7:00 pm to 8:30 pm
Microsoft Store at University Village
2624 NE University Village St, Seattle, WA 98105

To RSVP - Email:

info@bWyse.com

or call (425) 885-9976
Website success is directly related to your content planning and content promotion efforts. Join Wendy and June from bWyse to learn not only what is good content ... but also the techniques and strategies for easy content creation. RSVP to attend our FREE workshop and receive great tools you can use right away.
At the end of our edutainment workshop you will:
Be able to write offers and showcase products.
Write for readability and user conversion.
Write for Search Engine Optimization.
Be able to create a blog publishing calendar.
Know where to find content inspiration
and much, much more!
Learn how to write content that search engines can find and people can use! It's time to start writing engaging and effective website content.
Great web content will increase traffic to your website, help you build an online audience, build your brand awareness and customer engagement. Are you making the most of your website content?
FREE!! - Please RSVP at info@bWyse.com or call 425-885-9976.
Share this post!
N3 Main Event 8/27/19: Teresa Herrin - Herrin and Company CPAs
Written By: June M Bachman ~ 8/17/2019 9:00:00 AM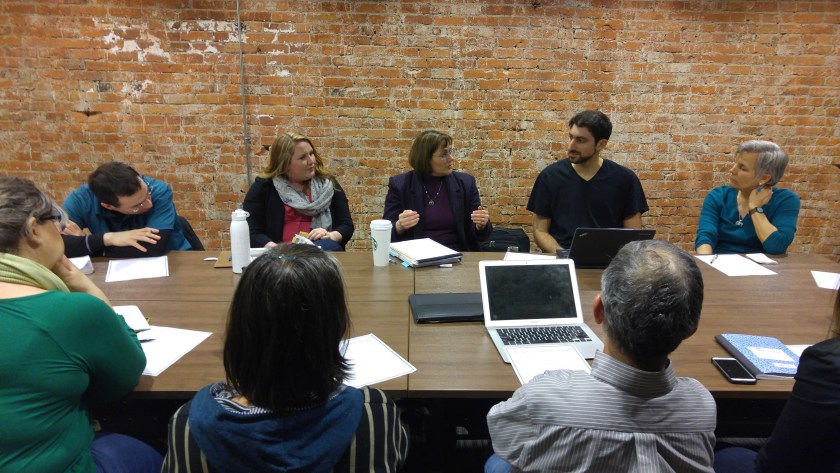 Teresa Herrin is the owner of Herrin & Company CPAs. If you are looking for a CPA that wants to answer all of your questions and truly help you understand your business finances, Teresa is the CPA for you!
Just a few of Teresa's skills include:
Consulting on entity selection
consulting on bookkeeping setup
QuickBooks setup
QuickBooks troubleshooting
Tax preparation
Tax planning
Tax consulting for individuals
Tax consulting for corporations
Tax consulting for partnerships
Tax consulting for trusts
Teresa Herrin is the Main Event Speaker at our N3 – No Nonsense Networking meeting.
Feel free to be our guest!
August 27, 2019 – 7:30 am – 8:45 am
N3 – No Nonsense Networking
Family Pancake House - Redmond
17621 Redmond Way, Redmond, WA 98052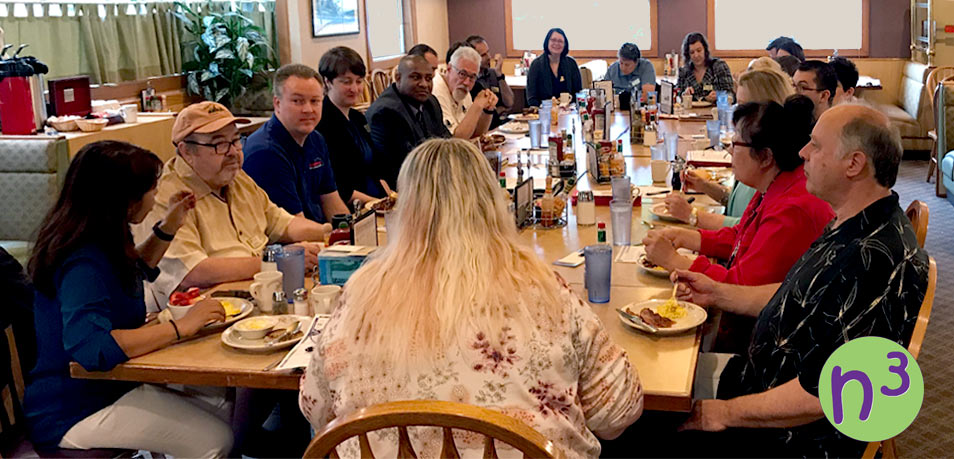 No Nonsense Networking is a business professional networking group in Redmond. We'd love to meet you and learn more about your business! Face to Face professional business networking remains one of the best ways to continue to grow your business!
No Nonsense Networking is about building relationships that foster business connections.
50% Attendance Standard
$50 Annual Fee
Professionally Exclusive
Visit the meetup link to determine if there is an opening for your professional industry!

Share this post!