Even More Services!
Intranet System - Document Sharing
Price: only $600
Get started for only $300!

Do you need a powerful way to save time, money and resources?
Want to easily share ideas and content?
Need a password protected place to store shared documents and information?
Seeking a way for customers to view specific reports and data?
Seeking an affordable web site design solution?
bWyse Wyse Yettie is the web site design solution for you!
Access your documents and files anytime, from any location
Admin Tool included - easy to create accounts and upload documents
Ability to control who sees what within the intranet
Intranet Module - A dynamic module that allows you to share files or communicate targeted messages to your website visitors and users. With the Intranet Module, your site will have a password protected area, where you control who can enter to this protected area and what they can see.
The Intranet Module features include:
Multiple user login
Password protected area
Customizable welcome messages for every user in the intranet
Ability to upload documents to the website
Ability to control who sees what
Click links below to VIEW ALL:

Even More Services!
Services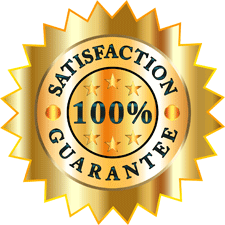 ---
Thank you! Thank you very much for being so easy to work with and so responsive.
Craig Marcus
Health Articles
---
bWyse is your premier internet marketing solutions company of the Greater Seattle area. If you are a small business owner and are seeking to improve your internet online marketing for your business look no further - you've found the right company!
bWyse offers ZERO percent financing on all of our internet marketing services and they are designed for you to easily and quickly update your site yourself! Please see our specific website design packages listed above.
bWyse is a vibrant, fun and family-owned company that takes extreme pride in our Customer Service! Our goal is to make you a "client for life"! bWyse is a full service internet online marketing firm. Our specialties include helping small businesses make or save money using the internet. Internet Marketing, Internet Marketing Strategies, Internet Marketing Services.