Written By: June Bachman ~ 4/14/2023 9:00:00 AM
Read Part 1 - Get Found Locally - Part 1: How Local Listings Work
Read Part 2 - Get Found Locally - Part 2: Claim Your Business Local Listings
Read Part 3 - Get Found Locally: Part 3 - Claim Your Business Listings: Google My Business
Read Part 4 - Get Found Locally - Part 4 - Claim Your Business Listings: BING!
Here are the directions for claiming your YELP Local Listing.
Go to https://biz.yelp.com/claiming

Search for Your Business

Enter your business name and location and select GET STARTED button.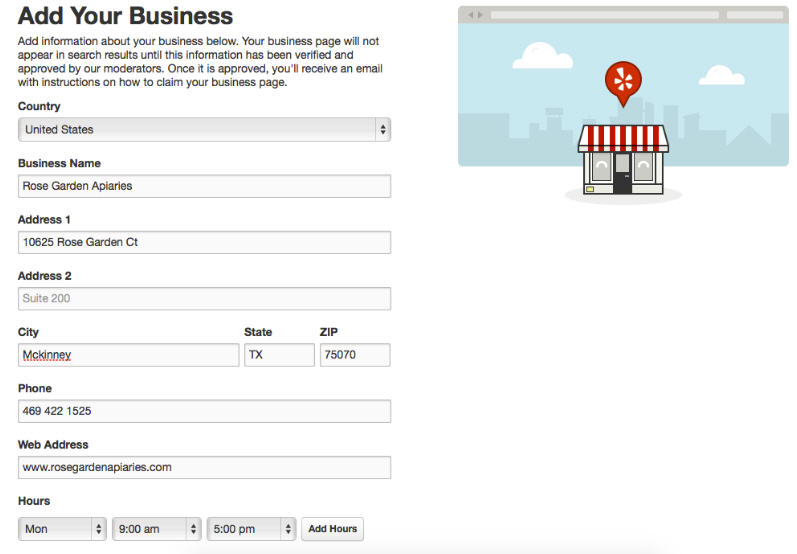 Update the business profile information or Add your business.
If you identify your business among the listed businesses, click on it and you will be prompted to follow additional steps to claim it and to validate your claim.
If your business is not yet listed, then you will see at the bottom of the query a prompt to add your business to Yelp. Click on it, and be ready to enter basic business information.
Verify Your Business Yelp Account
Yelp validates your business entry by sending you an E-mail.
Confirm Your Account
Once you receive your validation E-mail, you will be able to access your full Yelp profile.