Sell More Online
Video Editing Services
Price: $750.00
Create a Video for Your Website!

Your Website MUST Have Videos!
Want Your Website to be Even Better?
Want your website to be more interactive and engaging for your visitors?
Looking for a way to increase sales on your website?
Need a way to keep web visitors on your website for longer periods of time?
Want something new and inviting added to your website?
bWyse Video Editing Services are for You!
Video communicates your message interactively to your visitors
Video will increase your sales leads and elevate online sales conversions
Video will generate more requests for more information
Video is one of the best ways to motivate potential customers to take action
Website visitors want to be entertained. A fabulous way to add this interactivity to your website is by adding short video clips. It is important to add video to your website.
Be sure to consider the additional products and services that can augment and extend your Social Media success!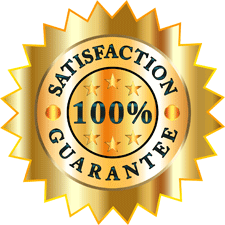 ---

Wendy and June are simply the best! Their classes are so informative and they are always there to help with any questions or concerns. You have come to the right place to help take your business to the next level!
Liz Lipman 2015
---
bWyse is your premier internet marketing solutions company of the Greater Seattle area. If you are a small business owner and are seeking to improve your internet online marketing for your business look no further - you've found the right company!
bWyse offers ZERO percent financing on all of our internet marketing services and they are designed for you to easily and quickly update your site yourself! Please see our specific website design packages listed above.
bWyse is a vibrant, fun and family-owned company that takes extreme pride in our Customer Service! Our goal is to make you a "client for life"! bWyse is a full service internet online marketing firm. Our specialties include helping small businesses make or save money using the internet. Internet Marketing, Internet Marketing Strategies, Internet Marketing Services.