Written By: June M Bachman ~ 1/11/2020 9:00:00 AM
Facts About Redmond ServiceMaster Restoration Services
Redmond ServiceMaster Restoration Services is different from other restoration companies, because our customer service is amazing. We always strive to make the customer feel important and included in the restoration process.
ServiceMaster of Redmond is a family owned and operated business for over 20 years. Their top priority is serving their customers. From day to day maintenance to extreme disaster cleanup, they are with you every step of the way. Services are customized to fit each customer's specific business or residential needs. No job is too big or too small and customers can trust that, regardless the size of the job, they will receive excellent customer service from our supportive and knowledgeable staff.
Cristi is the Main Event Speaker at our N3 – No Nonsense Networking meeting.
Feel free to be our guest!
January 21, 2020 – 7:30 am – 8:45 am
N3 – No Nonsense Networking
Family Pancake House - Redmond
17621 Redmond Way, Redmond, WA 98052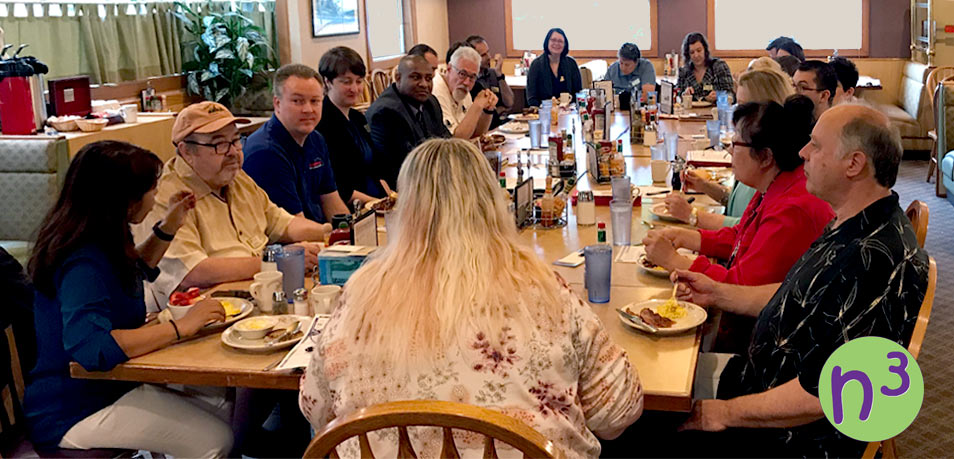 No Nonsense Networking is a business professional networking group in Redmond. We'd love to meet you and learn more about your business! Face to Face professional business networking remains one of the best ways to continue to grow your business!
No Nonsense Networking is about building relationships that foster business connections.
50% Attendance Standard
$50 Annual Fee
Professionally Exclusive
Visit the meetup link to determine if there is an opening for your professional industry!