Written By: June Bachman ~ 1/12/2019 9:00:00 AM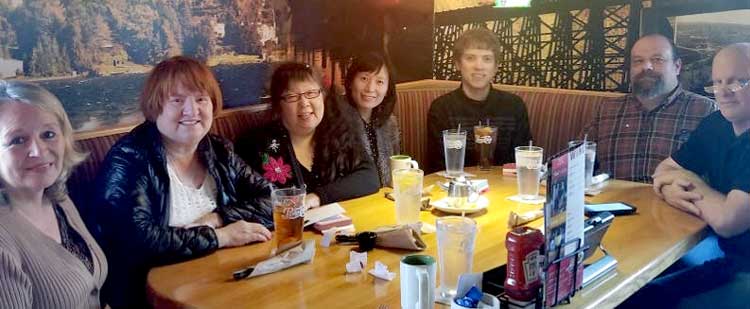 The Bellevue Branch of ITsoft Beatrice, Joyce, SuziLuke, Xianxian, Elliot, Barth & Mike,
ITsoft is a managed service provider that focuses on anything from low end PC support, high end network and security solutions. ITsoft is an IT company that specializes in:
Managed Services
IT Support
Database Management & Implementation
Network Security
Custom Application Development
Cloud Hosting
VoIP Telephony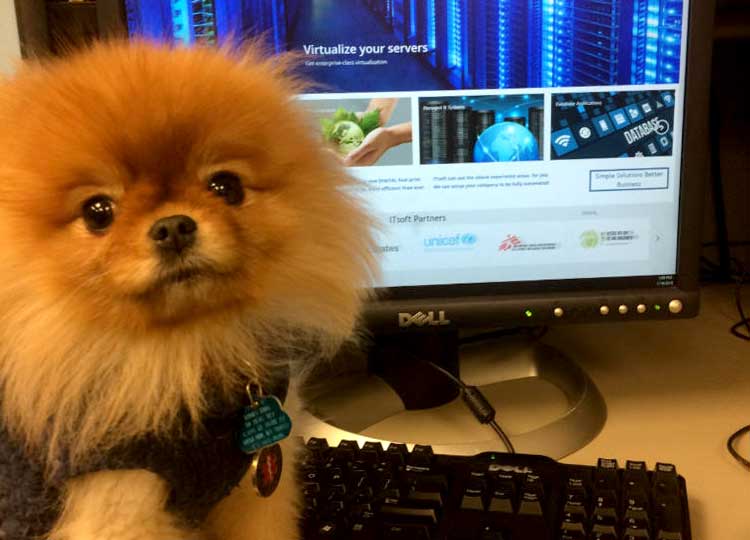 ITsoft helps its clients achieve their business leadership objectives by lowering the cost and maximizing the performance of their information technology system. Their focus on product quality and customer satisfaction has made ITsoft very successful in the past few years. They want to extend this focus into your business to create an unmatched solution that will increase your business efficiency, organization, and potential.
Each week Suzi write a blog about business IT solutions. You'll want to check out the blog!
See how ITsoft can help your company to grow, and become efficient and productive!
ITsoft offers a FREE on-site analysis of your business' current IT network
Call (425) 577-6200 to schedule your appointment today!
Simple Solutions - Better Business.
Suzi is the Main Event Speaker at our N3 – No Nonsense Networking meeting.
Feel free to be our guest!
January 22, 2019 – 7:30 am – 8:45 am
N3 – No Nonsense Networking
Family Pancake House - Redmond
17621 Redmond Way, Redmond, WA 98052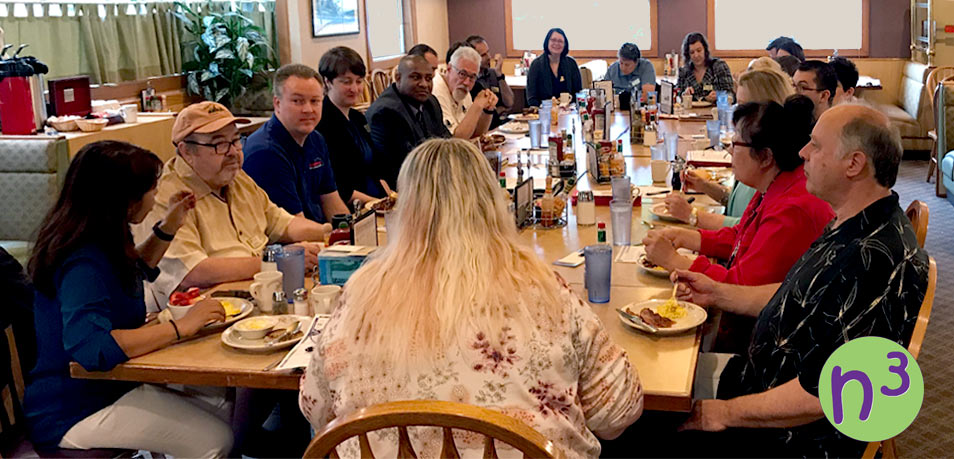 No Nonsense Networking is a business professional networking group in Redmond. We'd love to meet you and learn more about your business! Face to Face professional business networking remains one of the best ways to continue to grow your business!
Please be our guest at the January 29th
N3 - No Nonsense Networking Meeting!
It's FREE Breakfast Guest Day!
No Nonsense Networking is about building relationships that foster business connections.
50% Attendance Standard
$50 Annual Fee
Professionally Exclusive
Visit the meetup link to determine if there is an opening for your professional industry!