Written By: June Bachman ~ 10/12/2018 9:00:00 AM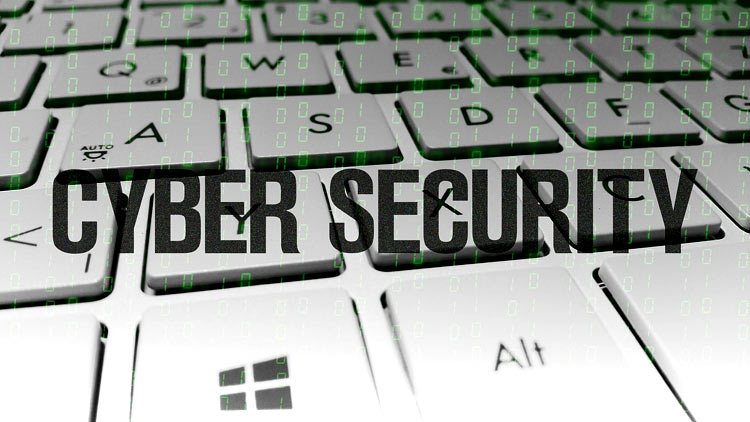 This month is Cyber Security Awareness Month. This campaign is designed to educate and engage everyone about the importance of cyber security. Additionally, offering tools and resources to help you stay safe while online.
Your computer and data can be compromised. Read about one customer who was recently compromised by ransomware.
Spam and Phishing
This occurs when you receive an email that entices you to click on a link. Often times the email looks official, states the problem is urgent, and may indicate your account has been compromised.
Always verify an email is legitimate before clicking on a suspicious link. Contact the company that sent the email to ensure they truely sent the email to you.
Online Shopping
Always protect yourself when you shop online. With the growth of online shopping, cybercriminals have become saavy with new ways to trick you into paying for goods and services you may never receive. Or worse, they will gain access to your credit card information.
Always be sure to research the company from which you are purchasing. Avoid new companies that don't have strong reviews (from sources outside of their website). Always check that the website security is enabled ... look for the https:// in the address bar.
Back it Up
The best thing you can do is to backup your data and important files - online and offsite. In the event that your computer is compromised, at least you won't lose your important data.
Wendy and I always recommend our customers invest in Carbonite.com. Not only is it cost effective, but of all of the backup software services we've used or tested over the years, Carbonite has been the absolute best at data recovery.


If you have questions about your backup system, and processes for protecting your data and important information, don't hesitate to ask Wendy!