Written By: June Bachman ~ 9/15/2018 9:00:00 AM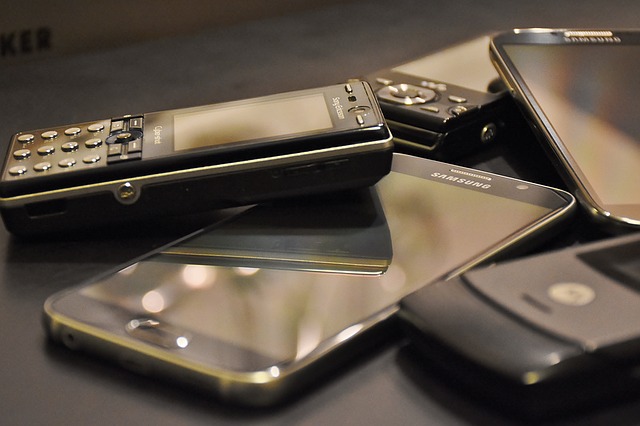 Google has released it's new Mobile First Search Engine. Google recognizes that over 85% of all websites in the search results are mobile friendly. Couple that with the fact that over 50% of Google searches are conducted on mobile devices and we understand the reasoning behind building a new Mobile Search Engine.
This new Mobile Search Engine will become Google's main search index … however a separate index for desktop searching will still be maintained. The most up-to-date index will be the new Mobile Search Engine. The new Mobile Search Engine will provide mobile users with better, more up-to-date content.
Impacts & Considerations for Small Businesses
If you haven't rebuilt your website to be mobile responsive … this must be your first priority. Websites that aren't built mobile responsive may not even be included in the Mobile Search Engine. With over 50% of searches occurring on mobile devices, few companies can afford NOT to be listed at all.
If you've built a separate version of your website for mobile – you may want to consider rebuilding your website mobile responsive. Not only is mobile responsive Google's recommended solution, it will display the same content as your desktop website on the mobile device. Full content will help your ranking results. Separate mobile sites are typically smaller versions of your website … and as such will be more difficult to rank as well.
If you're uncertain how this new search engine may affect your website ranking … or just have any questions about mobile websites, give Wendy a call, or shoot her an email. She can run some tests for you and provide suggestions.