Written By: June Bachman ~ 8/17/2018 9:00:00 AM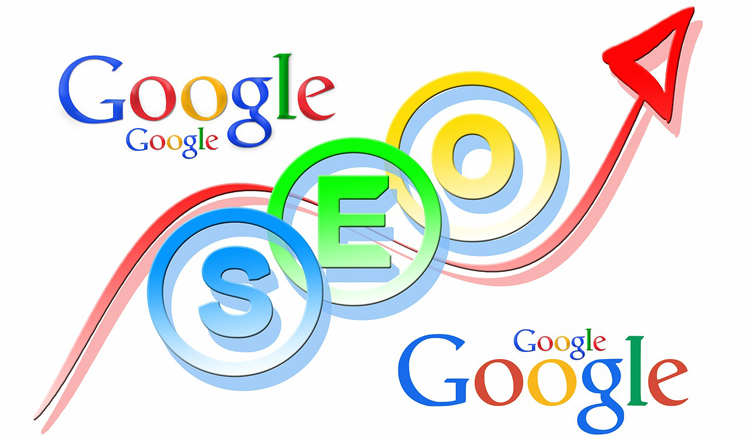 A Google Core Update is an update to the main algorithm that decides the ranking value of website pages. Google's algorithm determines the final ranking on the fly, at the time of search, based on the search query submitted.
Google is always testing and tweaking the search results; and submits updates each and every day. Many times, the adjustments have only minor impacts on sites and rankings. Sometimes, however, like this core update, a global, broad range of websites in every niche are affected.
Who Was Most Affected?
This core update primarily affected YMYL sites. "Your Money or Your Life" website focus on encouraging users to make a financial transaction for some kind of life-changing product. Think sites such as health, wealth, safety, future happiness.
So … How Does Google Judge Quality Content?
Quality content is of utmost important to Google. Google considers many content factors, with the most important factors being:
How well the page fulfils its purpose
EAT (Expertise, Authority and Trust)
Main content quality and amount
Website information regarding who is responsible for that content
Website reputation
Additionally, on shopping websites Google also wants to see great customer service information.
What Can You Do If Your Website Ranking Dropped?
There is no "official" fix for this update. The best advice is to continue to work on your website content and user experience – make it the best for your users.
You can always call Wendy and request a site analysis. We'll meet you for coffee to review the results.