Written By: June Bachman ~ 5/5/2018 9:00:00 AM
Signs Your Blog Sucks: And How to Fix It!
TUESDAY - May 8th, 2018 10:00 am to 11:30 am
Microsoft Store at Bellevue Square Mall 116
Bellevue Square Bellevue, WA 98004
FREE WORKSHOP!
For More Information and To RSVP - Email: info@bWyse.com or call (425) 885-9976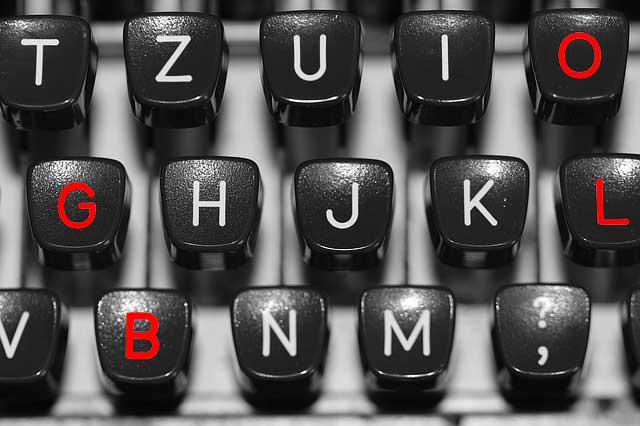 Wendy and I have been blogging for over ten years! In the early years, it took us a while to find our rhythm and be routinely consistent. For about the past five years, we've done a pretty good job of blogging about three times per week. Believe you me … that is a lot of blogs! However, we are in an industry that is constantly changing; so finding content ideas is never a problem.
We looked back at the blogs we've written over the years, about blogging. Wendy and I were pleased to find several blog posts that – although a bit old, are still quite relevant today.
Please enjoy our previous blog posts … about blogging! … Here are some good ones!