Written By: June Bachman ~ 3/31/2018 9:00:00 AM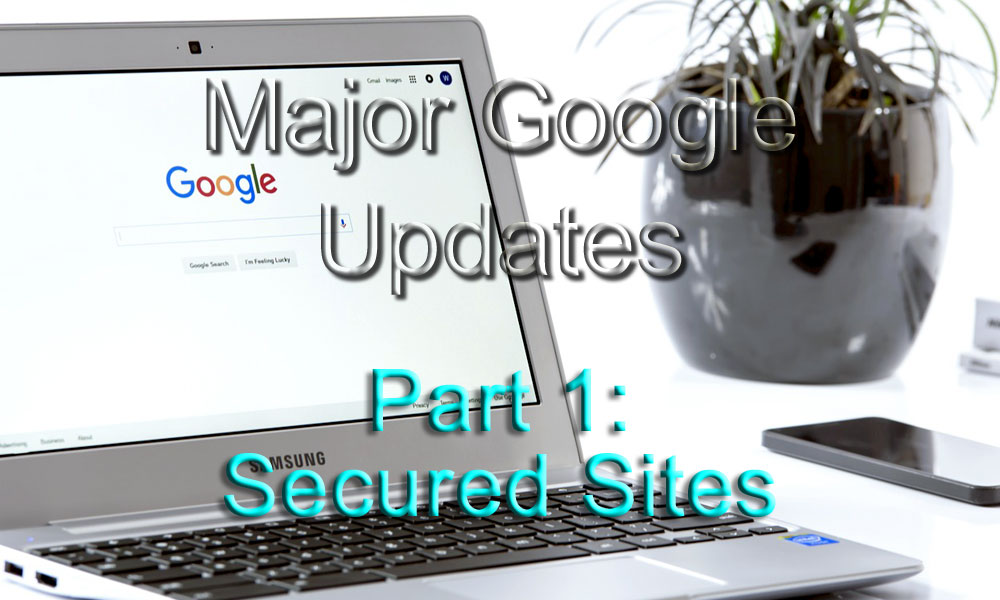 Google is implementing three major updates that have been in the works for a while now. These updates will have serious impacts on the ranking of your website. Get prepared NOW … so you won't fall victim to the impacts from these major changes.
This 3-Part Series will address the major changes coming from Google this summer!
Part 1 – Host Your Website in a Secured Environment!
Are you still hosting your website in a NON-secured environment? This year … as soon as June 2018 … Google will begin flagging your website as UNSAFE!
In October 2017 Google began marking website FORM pages that are not hosted with a secured certificate as NOT SECURED. In June 2018 Google will flag ALL website pages not hosted in a secured environment as NOT SAFE.
This is a big deal! There are over 1 billion Google Chrome users – nearly 60% of all internet users. If you aren't hosting your website securely … you can't wait any longer!
If your website can't be viewed due to the unsecure flag, rest assured, your website visitors will hit the back button, and click on your competitor's website.
Hosting your website in a secured environment ensures:
Your website visitor's information is kept safe and can't be "listened to" by others on the internet.
The data sent from your website visitor to you can't be modified during the data transfer
Provides your website visitors the ability to communicate directly with you – ensuring trust and authentication