Written By: June Bachman ~ 3/9/2018 9:00:00 AM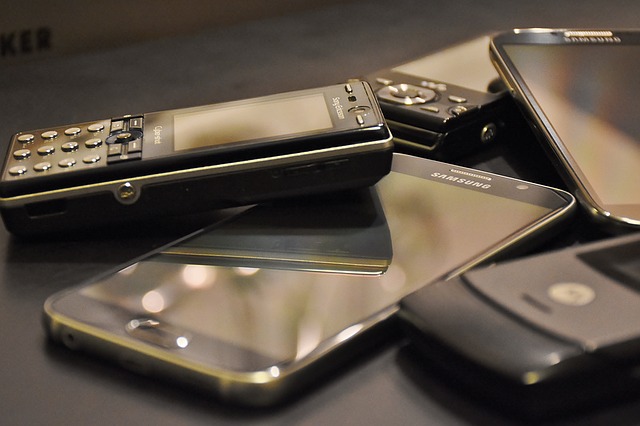 Google has been experimenting to make the search engine ranking index "mobile-first". This means the algorithms that determine how a website is ranked will eventually use only the mobile version of a website to determine the website's ranking. As opposed to how it is currently determined; by using the PC version of the website to determine ranking.
In short this means, if your website is NOT built to support mobile devices, your site may not even be listed, let alone ranked in the google search index at all.
Websites that are built using mobile responsive code are in the best position. A mobile responsive website dynamically changes the content displayed depending on the device used to view the website. This is the standard that Google recommends be used to build your website. Additionally, Google actually provides a "ranking boost" to sites that are built mobile-friendly.
Recommendations to Ensure Your Site Remains Indexed
Rebuild your website using mobile-responsive code.
Use Structured Markup Data in your code. This one is a bit technical, so we encourage you to touch base with your web developer to ensure they are coding your site using structured markup data.
Double check that your robots.txt file allows Google to index your site. Believe it or not, at least once each month, Wendy and I analyze a website that has actually told Google, "No, don't include me in your index." It always shocks us to see this. However, often times low cost website template tools need to be configured by the web designer to fix these little mistakes that have a tremendously adverse impact.
Make sure your mobile website is verified in your Google Search Console.
This update is a big deal. The good news is that Google is still in the testing phase of the change. Subsequently it gives you plenty of time to ensure your website is updated and mobile ready prior to the release of the new search engine.
If you are interested in learning more about the importance and details of a mobile website, please join us for our next FREE workshop:
How to Make Your Website Mobile Friendly
TUESDAY - March 13th, 2018
10:00 am to 11:30 am
Microsoft Store at Bellevue Square Mall
116 Bellevue Square Bellevue, WA 98004
Join Wendy and June of bWyse as we explore the mobile world to help you understand why now is the time to create a mobile website for your business. RSVP to attend our FREE workshop and get your questions answered!
At the end of our edutainment workshop you will:
Understand how mobile websites work.
Know about mobile marketing opportunities.
Be aware of location based applications like Foursquare, Google+ and Facebook.
Know what your next steps are for going mobile.
and much, much more!
Join us for this fun-filled session about building a mobile website!
For More Information: /internetmarketingservices.asp?catid=9&itemid=86
To RSVP - Email: info@bWyse.com or call (425) 885-9976