Written By: June M Bachman ~ 1/27/2018 9:00:00 AM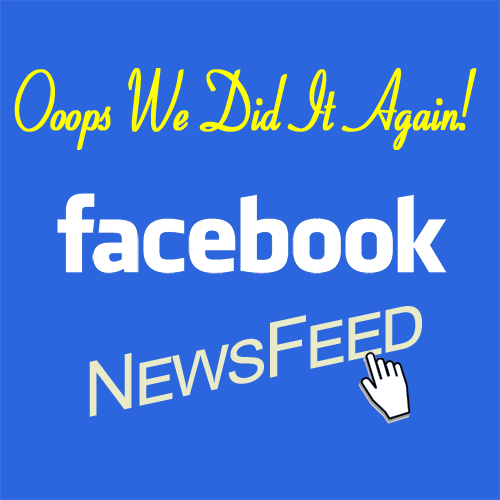 Facebook believes the Newsfeed is too crowded with posts from businesses, brands and media publishers. Their goal is to make the user experience more meaningful; while returning to their roots of bringing users "closer together with the people that matter" – help us to connect with each other.
The type of content you're likely to see in your newsfeed includes:
More content from your friends and family.
Friends and family that post seeking recommendations and advice.
Videos and news posts that encourage people to discuss and interact on Facebook.
More content from your groups.
Posts that have long comments.
How Businesses Should Adjust Their Facebook Marketing
Strive to create even more compelling content.
Connect with your fans through more "real life" type posts.
Consider starting a Facebook group in additional to your Facebook Business Page.
Leverage your Instagram account – create an Instagram for your business.
Refine your Facebook advertising
Boost posts with high user engagement (more than 10%)
Use remarketing to users who visited your website recently
Further develop your custom audiences
Focus on posts that both entertain and educate your fans
Post less often, choose quality over quantity and frequency.
Integrate Facebook Live into your marketing plan. Live videos get more engagement.
Users who wish to still see posts from their favorite brand pages can choose to follow the page, and also select to "see first" those posts in their newsfeeds. Encourage your fans to also follow your brand.