Written By: June Bachman ~ 1/14/2017 9:00:00 AM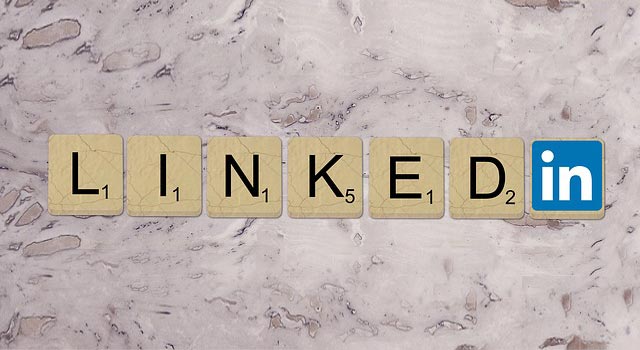 Your LinkedIn newsfeed is comprised of posts from not only your network connections, but also posts from companies that you follow, groups you've joined, advertisements and also posts that LinkedIn thinks you may find interesting.
Although LinkedIn no longer provides the ability to manage the types of updates that are displayed in your newsfeed, you are able to influence the content through the following tweaks:
Manage Your Connections and Who You Follow
Connecting with another LinkedIn member is different than Following another member. Connections are two-way relationships between two people who already know each other. When you connect, you see each other's shares and updates in your newsfeeds. Following, on the other hand allows you to view another members posts and updates without being connected to them. Additionally, you can choose to unfollow a member if you no longer wish to view their updates in your newsfeed. Unfollowing a member does not break your connection with them.
Hiding Content
Hiding content that you don't find to be high quality or relevant let's LinkedIn know how you feel about the content. They will not show the hidden post to you again. The poster will NOT receive a notification that you've hidden a post.
On your newsfeed:
Move your cursor over the down arrow (More) icon in the top right corner of a connection's update.
Click Hide this particular update from the list of options that appears. You'll immediately have the option to click Undo.
Mobile LinkedIn Users
Additionally, if you're a mobile LinkedIn user, by filtering out and removing posts that you're not interested in, LinkedIn will display suggestions for others you may prefer to follow. Within a few minutes you can ensure your newsfeed is rife with content you'll enjoy. LinkedIn indicates they will be adding this feature to the desktop versions in the near future.