Written By: June Bachman ~ 9/7/2016 9:00:00 AM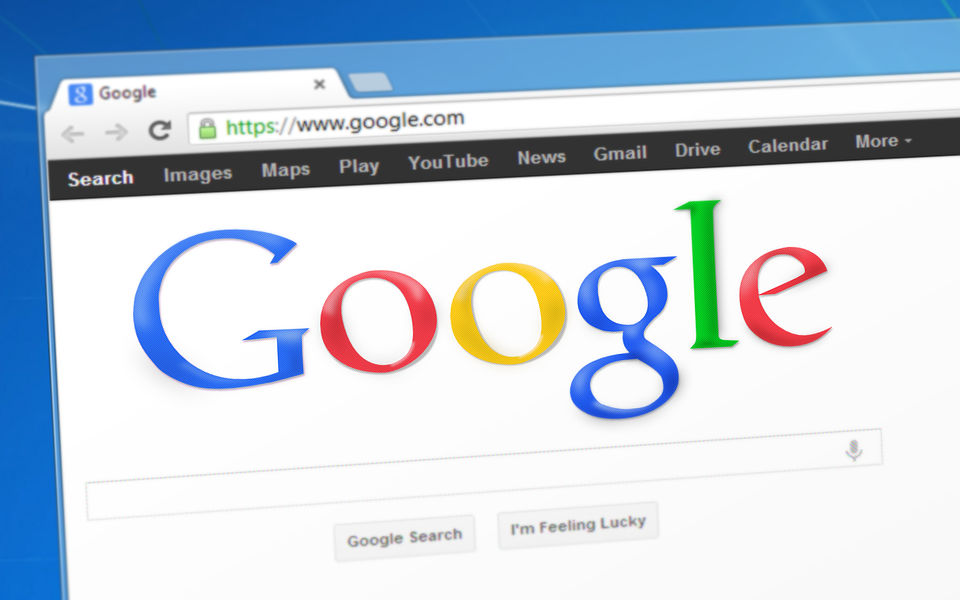 Wendy and I meet small business owners all of the time, who don't understand why their website isn't attracting new business to meet their expectations. Somehow there exists a belief that if you have a website, you no longer need to market your business. Folks, we're here to tell you this is a great, big myth! Your website is just one tool in your online marketing arsenal; which should be comprised of the following:
Website – Your website must have great content - continuously updated with fresh, relevant assets (provided by you). The easiest way to accomplish this is through a blog (on your website). Ask yourself … and I blogging on a regular basis? Do I continuously provide useful, valuable information via my blog?
Additionally, is your website well-built from the user experience perspective? If your site is poorly designed, or uses a template that thousands of other sites use, the user isn't going to spend much time on your website. Subsequently converting visitors to buyers is going to be nearly impossible.
Keyword Research and Analysis – Keyword phrases is how the search engines work. Do you really know what phrases your potential customers use when searching to find the products and services that you offer … or, are you just guessing? It's great you may be on ranked on the first page of Google, but if it is for a search term no one is using … it does you no good at all.
Search Engine Optimization – SEO is the method you use to drive traffic back to your website. It is NOT included in the design and build of your website. Ask yourself … have I invested additional time and money in the optimization of my website? If the answer is, "No.", then you may need to revisit your SEO strategy. Search Engine Optimization is based on an algorithm that contains over 200 variables (that are continuously being modified). You can't expect to just add a new keyword to your website, and miraculously be listed on the first page of Google for that phrase.
Social Media Strategy – One component of the search ranking algorithm is your ability to engage and interact with your Social Media communities. If you aren't posting on a regular basis, and inspiring fans and followers to engage with your content, then it will be very difficult for your website to be ranked well in the search engines.
In short, there a many moving and changing parts to any small business' online marketing strategy. We have only just mentioned the highlights in this short overview. If you're looking for a more complete strategy … send me an email, and I'll happily send you our book 6 Steps to Convert Visitors into Buyers – at no cost to you!