Written By: June Bachman ~ 10/29/2015 9:00:00 AM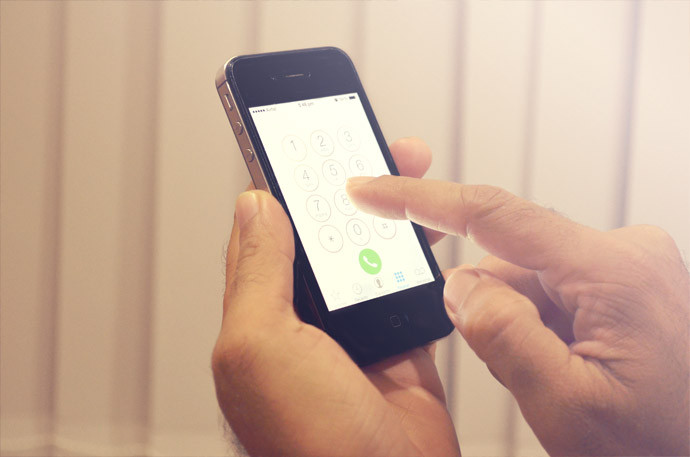 A landing page is the page where a user is directed (or lands) when they click on an ad, or link from your email blast. There is a right way, and a wrong way to build a landing page. Making your landing page the best it can be will translate into more users taking the action you desire them to take. This applies to eCommerce page of your website as well. Great landing pages will translate into more sales!
Here are a few things to consider as you review the product item pages on your website store:
What is the goal of your landing page? You need to know what your goal is, in order to be able to review whether or not your landing page is working. Examples of goals may include:

Pick up the phone to call you
Fill out your lead form
Sign up for your email special offers
Buy your product
Like your Facebook Business Page


Do you have a strong product name? – The product name tells the visitor immediate what the page/product is about. Make it easy for your visitor to know they've landed on the exact page they wanted.

Do you use your primary keyword phrase throughout the page? Know in advance what your primary keyword phrases are for the landing page. Include these phrases in your product name and again throughout your product description.

Is your product description clear and concise? Explain to your visitors the advantages and benefits of your product. What problem are you solving? Why is your product different than the rest? Examples of how to differentiate your product include:

the easiest way to ...
the number 1 provider of ...
try our free trial of ...


Do you have customer testimonials or reviews on your product page? Include a review or customer testimonial on your product landing page. Consider personalizing the testimonial by including a headshot of your customer, or a photo of your product in use.

Have you included calls-to-action throughout the page? Calls-to-action, with a sense of urgency, should be repeated a few places within the description. Your Buy Now button counts as one of your calls to action. Use contrasting colors for the calls-to-action, so they will be eye catching and stand out. Always make sure at least one of your calls-to-action is above the fold. The call to action should stand out so much, that it is literally the first thing the visitor sees when they land on your page. Remember, the call-to-action is designed to tell people what they should do ... not what they will get from you. Examples of persuasive calls to action are:

start your free trial
find new leads now
download the free guide
request a quote


Have you included a link to your privacy policy page? Include a link to your privacy policy. This can be in the footer of the page. This is an important trust building factor that is necessary to reduce the user's resistance to buy from you.

Do you display great images? Use good quality, large pixel size, optimized and relevant images. Show your product in use, so the visitor can visualize owning and using the product. Don't forget videos ... this is a great way to demonstrate the benefits of your product. Great images must:

communicate your verbal message
be appealing to the eye
flow easily within the page layout
stand out, without creating too much contrast
be engaging
Now is the perfect time to revisit your landing pages … right before the holidays! Taking the time to make these minor improvements to your landing pages will generate higher revenues during the holiday season.
Examples of Landing Pages: