Written By: June Bachman ~ 10/8/2015 9:00:05 AM
eCommerce Today: How to Sell More Online
TUESDAY - October 13th, 2015
10:00 am to 11:30 am
Microsoft Store at Bellevue Square Mall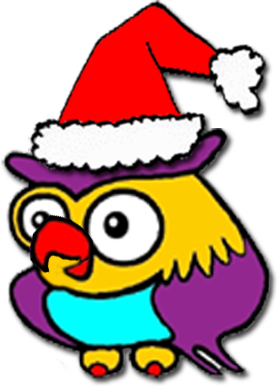 There is less than two months until Cyber Monday … but there is still time to pull it together and improve your holiday revenues!
It's no secret … consumers love to spend money during the holidays. Last year we spent over $600 BILLION dollars. Impressive … but of that over $100 BILLION was spent online. Is your business ready to sell more online this holiday season?
There are a few things you can do to ensure your customers have the best experience with the customer service of your online store. Start now, to plan your holiday email campaign series. Some ideas include:
Last Year's Holiday Buyers – Customers who bought from you last year.
Your Best Customers – Offer special value to your best customers.
Product / Upsell Opportunities – What sells the best online?
Package that with other products. Procrastinators (based on last year) – Send early reminders to last year's last minute buyers.
In general, put a plan together now, so all you'll have to do is execute the plan during the holiday season. Consistency and repeated contact is the key to increasing your online sales this season.
BONUS TIP … Create a 30 Days 'til Christmas list. Assign a different product to showcase each day. Then you'll be able to have 30 days of blogs, Facebook & Google Plus posts, and email content to easily carry you through the holidays, while easily staying in front of your customers.
If you would like to learn more about how to increase eCommerce sales, join us for our next FREE workshop!
eCommerce Today: How to Sell More Online
TUESDAY - October 13th, 2015
10:00 am to 11:30 am
Microsoft Store at Bellevue Square Mall