Written By: June Bachman ~ 8/20/2015 9:00:00 AM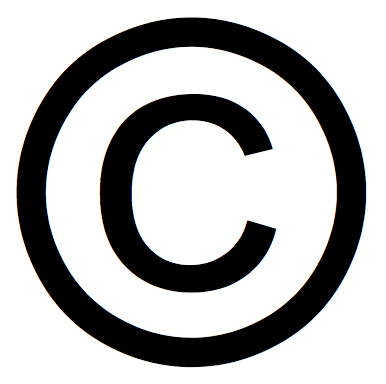 We have heard about website owners receiving stock photo settlement demand letters. This is a letter that indicates the site owner has used an image on their site, for which they do not possess the license to use. Often times these letters contain the settlement amount the site owner is required to pay for use of the unlicensed image(s). We've seen letters for as little as $100, and as high as several thousands of dollars (per violating image). The best way to avoid this situation is by always ensuring that you have the licensed rights to the images on your website.
However, in the event that you receive one of these letters, you may wish to explore your options.
Remember, the burden of proof is on the person claiming you've violated the copyright. They need to show they possess the copyright on the material in question.
Removing the questioned image(s) doesn't negate the potential violation however it does show good faith on your part.
Provide the documentation that you have license to use the image.
Wendy and I aren't attorneys, and can't impart legal advice. Here are a couple of links where you can find additional information to guide the process, should you receive one of these copyright infringement letters.
Also … please refer to the previous blogs about where to find royalty free images to use on your websites.