Written By: June Bachman ~ 8/6/2015 9:00:00 AM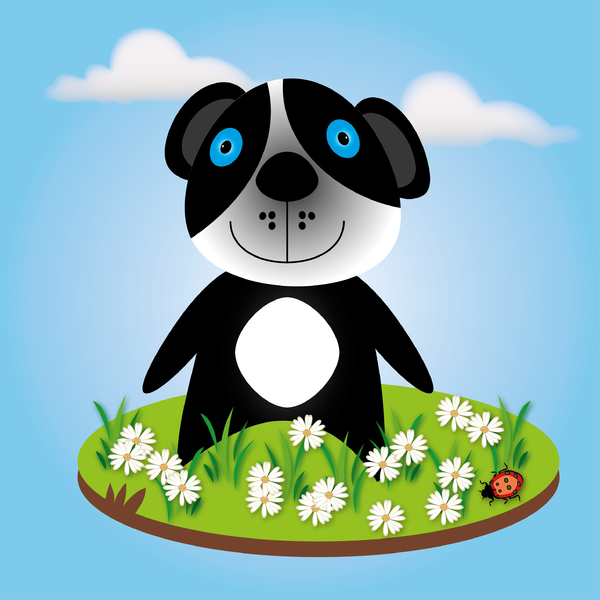 It's been about ten months since the last Panda update from Google, however, Google recently began slowly rolling out the latest Panda update. This roll out will occur over the next few months. This is important because changes and updates you make to your site in response to specific updates, aren't incorporated into the search results until the next major engine update.
The Panda update is all about the quality content on your site. In short, this means that you may begin to see higher search rankings due to the efforts you've made to improve the quality content on your site, over the past ten months.
Google's goal of the Panda updates is to remove website from the search results index that are:
Redundant
Not relevant
Spammy
Google wants to rank sites that contain high quality content, higher in the search results. When reviewing your website to determine if your content would be consider "of high quality" … Google suggests asking yourself these questions:
Would you trust the information on your website?
Is your content written by an expert or enthusiast who knows the topic well?
Would you be comfortable giving your credit card information to this site?
Does your content contain spelling, stylistic, or factual errors?
Are your topics driven by genuine interests of readers of the site?
Does your website provide original content and information?
Does your website provide substantial value when compared to other pages in search results?
Does your website content provide a complete or comprehensive description of the topic?
Is this the sort of page you'd want to bookmark, share with a friend, or recommend?
Does your site have an excessive amount of ads that distract from or interfere with the main content?
Would you expect to see this article in a printed magazine, encyclopedia or book?
Are the pages produced with great care and attention to detail?
Would users complain when they see pages from this site?