Written By: June Bachman ~ 7/23/2015 9:05:00 AM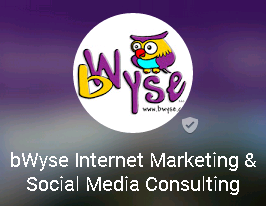 Once again, Google is doing some housekeeping. This Tuesday, on July 28th, Google will begin removing UNVERIFIED Google+ Business pages from its system.
First and foremost … is your Google My Business (G+ page for your business) page verified?
To Check …. Go to your Google+ page for your business, and look for the check mark in the shield icon.
Go to Google My Business - https://www.google.com/business/ Sign In Using Your Google Account
Just being verified isn't enough …
If you Google+ page has been verified, terrific! All you need to do in order to retain the verification is to post regularly … be active, on your Google+ page. No regular activity may result in Google removing your verification.
If You Need to Get Your Page Verified …
Here is a great resource where Google guides you through the verification steps. https://support.google.com/business/answer/2911778?hl=en
And as always, if you would like assistance with this process, don't hesitate to give us a call. We'd love to help!