Written By: June Bachman ~ 5/31/2014 9:15:00 AM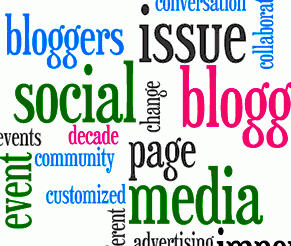 In order to gain a larger following of reader to your blog, you'll need to help others find your blog, in the first place. One way to accomplish this task is by submitting your blog to blog directories. Think of a blog directory like a big search engine specifically for blogs.
Here is a list of a few blog directories that may be a great place to list your blog … and pick up a few new readers!
On Top List - www.ontoplist.com human-edited directory that reads the RSS feed of your blog. There are also social features, article directories, and other great tools to build your blog.
Blog Search Engine - https://www.blogsearchengine.com/submit-blog/ - $15 per month
Blog Catalog - https://www.blogcatalog.com/vib - $25 per month