Written By: June Bachman ~ 9/16/2023 9:00:00 AM
No Nonsense Networking - Professional & Fun Networking
Tuesday Mornings 7:30 am – 8:30 am
Family Pancake House - Redmond
Becci is a true believer in natural products. Over five years ago she was introduced to essential oils when traditional medicinal treatments alone failed to help with a family's members health struggle. The results were so phenomenal, Becci became a representative for Young Living Essential Oils.
The three biggest ailments that Essential Oils can help you with are:
Pain Relief
Better Sleep
Stress Reduction
Becciis the Main Event Speaker at our N3 – No Nonsense Networking meeting.
Feel free to be our guest!
September 26, 2023 - 7:30 am – 8:30 am
N3 – No Nonsense Networking
Family Pancake House - Redmond
17621 Redmond Way, Redmond, WA 98052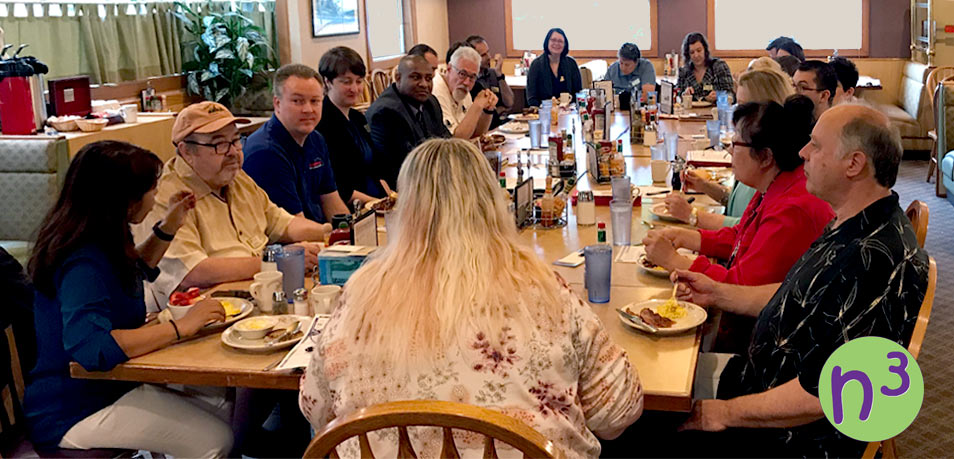 No Nonsense Networking is a business professional networking group in Redmond. We'd love to meet you and learn more about your business! Face to Face professional business networking remains one of the best ways to continue to grow your business!
No Nonsense Networking is about building relationships that foster business connections.
50% Attendance Standard
$100 Annual Fee
Professionally Exclusive
Visit the meetup link to determine if there is an opening for your professional industry!