Written By: June Bachman ~ 9/8/2023 9:00:00 AM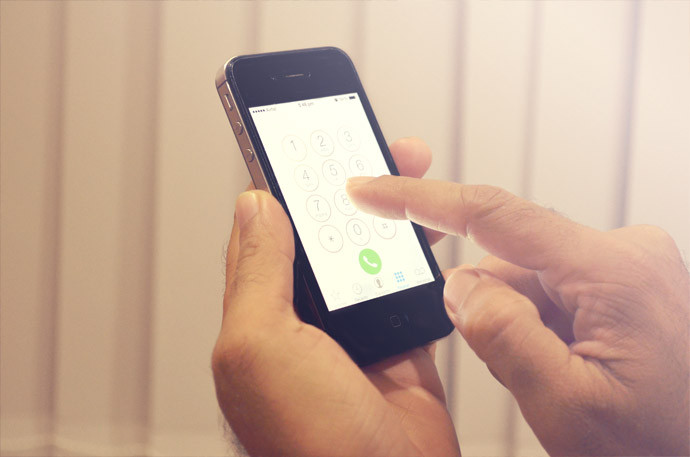 If you have an online store, don't estimate the power of working a blog. A blog is a great way to communicate on a regular basis with your customer base.
Here are a few ways you can use your blog:
Announce product news – You can easily showcase your manufacturers, with links back to purchase the products on your store.
Offer promotions and specials – Sharing discount offers via your blog gives your customers a reason to look forward to reading your blog posts.
Share community outreach – Your blog is a terrific place to inform your customers about your philanthropic efforts and community support.
Use images and photographs – To support the age old cliché … a picture is worth a thousand words. Make your blog posts more interesting by incorporating photos and images.
Address problems and solutions – You can also use your blog posts to identify and solve customer or product issues. Figure out how your products solve problems for your customers … and then blog about it!
We often hear from our clients that deciding what to write about is one of the biggest challenges with their blogs. We hope the ideas above serve to offer inspiration for your next blog post.