Written By: June Bachman ~ 6/9/2023 9:00:00 AM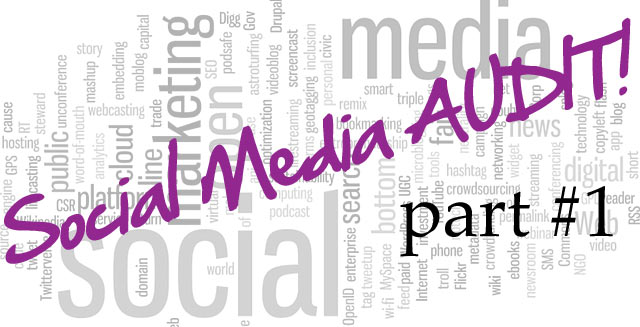 Having a clear Social Media Marketing strategy is extremely important. The best place to begin with your upcoming plan is to first evaluate what's currently working … Your opportunities for improvements.
This five part series will help you audit, assess and analyze your existing Social Media Marketing strategy, so you can hit the ground with improvements! A Social Media audit will provide you with an overview of how well your selected channels, tools, target audiences, and overall efforts are working to support your Social Media goals and objectives.
Gather Some Research
It is important to begin with a baseline of your Social Media channels today.
Make a list of ALL of your Social Media accounts and for each account, take a snapshot of your activity status:
Community - How many likes, followers, etc. are in your social media channel?
Referral Traffic - Check your website analytics to determine which channels referred traffic to your website.
Engagement - Does your community like, comment, share, retweet your posts?
Opportunity - Have you generated leads from this Social Media channel during the past year?
Ask Yourself ...
What are your best social media channels?
Why are you present on each of your social media channels?
Do you have a goal for working each of your social media channels?
Are your audiences and engagement growing for each of your social media channels?