Written By: June Bachman ~ 5/20/2023 9:00:00 AM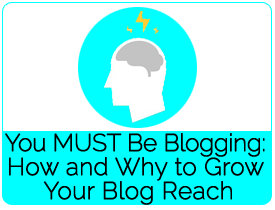 As many of you have heard Wendy say … many a time … Blogging is the heartbeat of your Internet Marketing Strategy. Every small business must be blogging on a routine basis!
Keep in mind, that your blogs are more than just words. They can take the form of:
Text – Short articles remain the most common form for blogs.
Images – Image posts include infographics, cartoons, charts and graphs or photos.
Video – Video blog posts are a very powerful format.
Audio – Mini podcasts can be created through an audio recorder application.
Here are a few places where you can gain inspiration for your blog topics and ideas.