Written By: June Bachman ~ 4/29/2023 9:00:00 AM
No Nonsense Networking - Professional & Fun Networking
Tuesday Mornings 7:30 am – 8:30 am
Family Pancake House - Redmond
The tag team is comprised of mother and daughter, Mary and Marizza - event bartenders! Together they work - year round - manage the bar during your event. Just beer and wine - that's ok! Mixed cocktails - that's ok too! The host provides the alcohol - Mary and Marizza serve it up.
For a reasonable fee, Mary and Marizza will take great care of your guests - and also know when to stop serving as well.
Checkout their Facebook page for fun and delicious - easy to make drinks!
Mary is the Main Event Speaker at our N3 – No Nonsense Networking meeting.
Feel free to be our guest!
May 9, 2023 - 7:30 am – 8:30 am
N3 – No Nonsense Networking
Family Pancake House - Redmond
17621 Redmond Way, Redmond, WA 98052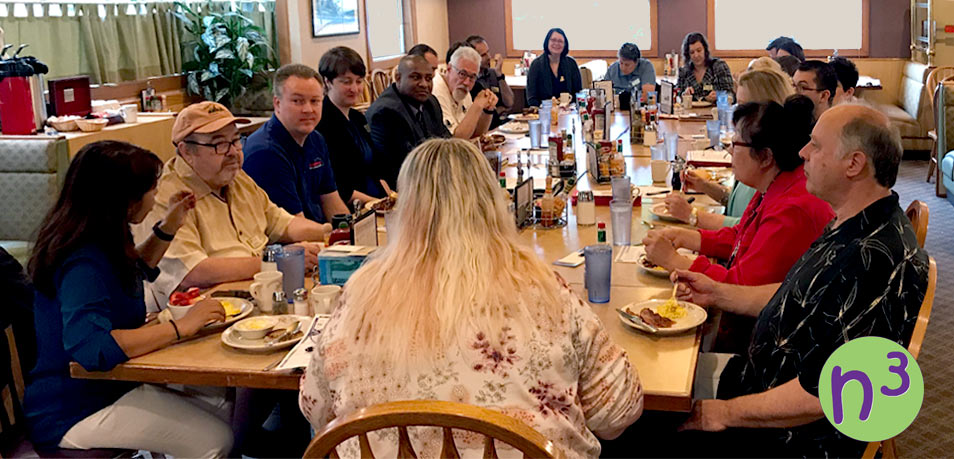 No Nonsense Networking is a business professional networking group in Redmond. We'd love to meet you and learn more about your business! Face to Face professional business networking remains one of the best ways to continue to grow your business!
No Nonsense Networking is about building relationships that foster business connections.
50% Attendance Standard
$100 Annual Fee
Professionally Exclusive
Visit the meetup link to determine if there is an opening for your professional industry!