Written By: June Bachman ~ 1/21/2023 9:00:00 AM
No Nonsense Networking - Professional & Fun Networking
Tuesday Mornings 7:30 am – 8:30 am
Family Pancake House - Redmond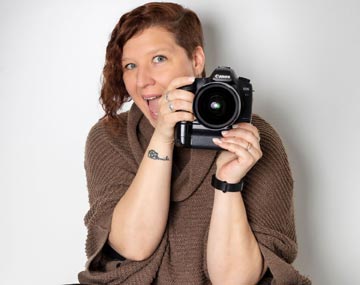 Jackie is a dreamer, and her super power is freezing time. It is her personal mission to change the world one wall portrait at a time.
Nearly twenty years ago, Jackie's inspiration for photography blossomed following disappointing wedding photos. This gave Jackie a deep desire to better her own photography and to provide people with images that not only capture memories but that also capture the feelings of that moment. She wants people to look back on their photos and remember the joy, the warmth, and the love.
Living in this digital world, she realized that many people were not printing out or displaying their photos. How can you feel the joy, the warmth, the love if it's stuck on your computer? That's why she decided to open a full-service photography studio - to capture all of life's moments and then create custom print products for all those beautiful memories. She wants people to treasure their moments every time they walk by a canvas in their house and she wants future generations to flip through albums to relive the past.
If you're a dreamer like Jackie then she'd be more than happy to change your world, just tell her which wall.
Jackie is the Main Event Speaker at our N3 – No Nonsense Networking meeting.
Feel free to be our guest!
January 31, 2023 - 7:30 am – 8:30 am
N3 – No Nonsense Networking
Family Pancake House - Redmond
17621 Redmond Way, Redmond, WA 98052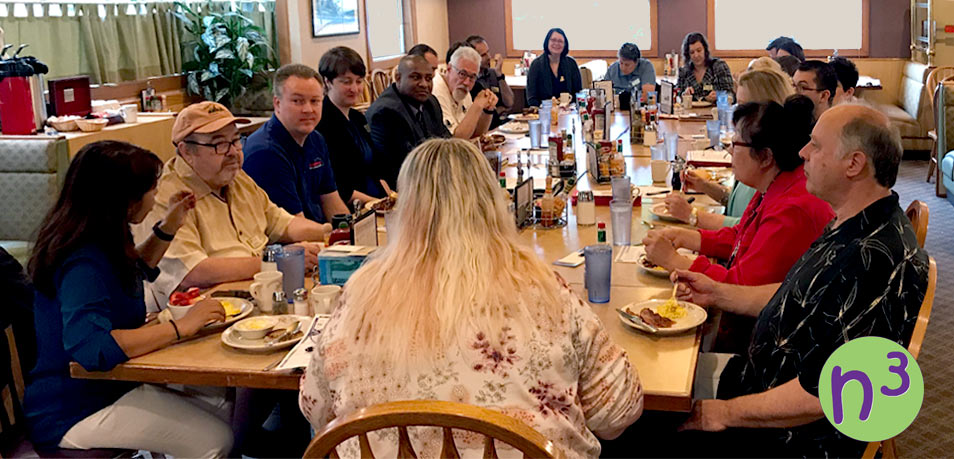 No Nonsense Networking is a business professional networking group in Redmond. We'd love to meet you and learn more about your business! Face to Face professional business networking remains one of the best ways to continue to grow your business!
No Nonsense Networking is about building relationships that foster business connections.
50% Attendance Standard
$100 Annual Fee
Professionally Exclusive
Visit the meetup link to determine if there is an opening for your professional industry!