Written By: June Bachman ~ 12/31/2022 9:00:00 AM
No Nonsense Networking!
Tuesday Morning 7:30 am – 8:30 am
Family Pancake House - Redmond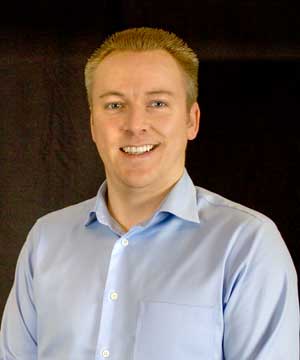 In 2012, after working in the Furniture and Mattress industry for over thirteen years Tom, and his wife April decided to venture out and become entrepreneurs by opening Quality Sleep Inc. a mattress and bedding retail company. With four children, they completely understand how busy life can be … and how hard it is to sleep well! When you don't have enough time to get the amount of sleep you need, it's that much more important to get quality sleep. Their goal is to provide a great experience from start to finish and create customers for life.
What is Sleep? And, Why Is It Important?
Sleep is extremely important to ensure a healthy and happy life.
During sleep memory consolidation occurs. Our short-term memories are converted to long term memories.
There are four stages to sleep
Stage 1 – Transition period between wakefulness and sleep; lasting about 10 minutes.
Stage 2 – Body temperature lowers, heart rate slows, brain begins sleep process; lasting about 20 minutes.
Stage 3 – Muscles relax, blood pressure and breathing slow down, deepest sleep occurs.
Stage 4 – Known as REM sleep, brain becomes active and dreams occur.
Quality sleep occurs during stages three and four.

Quality Sleep offers NEW name brand high-quality mattresses, bedding, and bedroom furniture at affordable prices. Quality Sleep Store is the ONLY mattress store where you can test all five major brands - Tempur-Pedic, Serta, Sealy, Stearns & Foster and Beautyrest – and more brands - at the same store! Additionally, they offer FREE DELIVERY and setup in most areas, a 60 night comfort guarantee, and a low price guarantee. Visit Quality Sleep Mattress Store today!
Tom is the Main Event Speaker at our N3 – No Nonsense Networking meeting.
Feel free to be our guest!
Jaunary 10, 2023 – 7:30 am – 8:45 am
N3 – No Nonsense Networking
Family Pancake House - Redmond
17621 Redmond Way, Redmond, WA 98052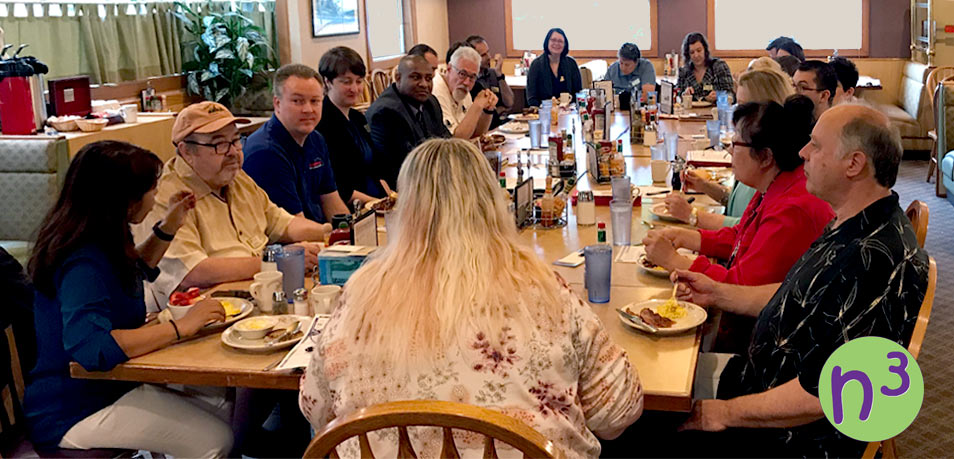 No Nonsense Networking is a business professional networking group in Redmond. We'd love to meet you and learn more about your business! Face to Face professional business networking remains one of the best ways to continue to grow your business!
No Nonsense Networking is about building relationships that foster business connections.
50% Attendance Standard
$100 Annual Fee
Professionally Exclusive
Visit the meetup link to determine if there is an opening for your professional industry!