Written By: June Bachman ~ 11/23/2022 9:00:00 AM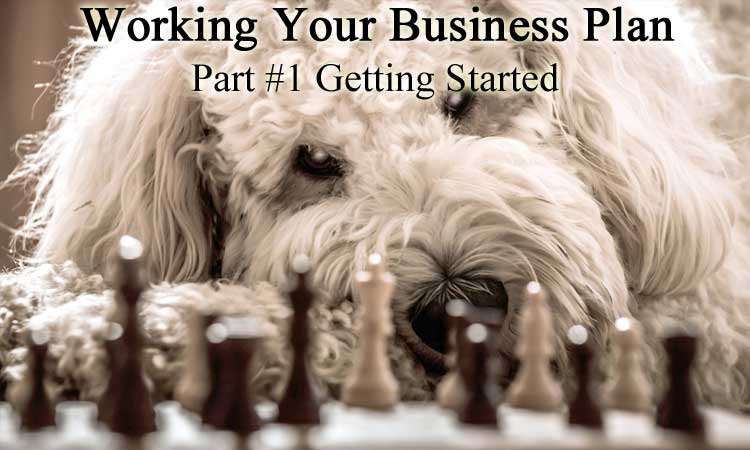 Wendy and I meet tons of small business owners each month. It always surprises us just how many of these business owners overlook the importance of not only writing a business plan for their business, but also taking the time each year to update the business plan.
A business plan helps you not only understand your industry and market better; but it will assist and guide your decision making throughout the year. You business plan is a great opportunity to think about the steps you'll need to take this year to achieve your business goals. Additionally, you may discover weaknesses or challenges to your business, so you'll have the chance to attack these head on and plan to maneuver through.
The best business plans are well thought out, clear and concise. Avoid using too much industry jargon. Anyone should be able to pick up, read through and easily understand your business plan. Always support your claims with evidence and research … you can't just pull it out of thin air.
Remember, your business plan is a living, breathing document. You should expect to, and plan for updates and changes to your plan throughout the upcoming year.
Stay tuned … over the next few weeks we'll dive right into the various sections of your business plan:
Executive Summary
Company Description
Products and Services
Marketing Plan
Operational Plan
Management and Organization
Financial History and Analysis
Financial Plan
Appendices