Written By: June Bachman ~ 10/8/2022 9:00:00 AM
No Nonsense Networking!
Tuesday Morning 7:30 am – 8:30 am
Family Pancake House - Redmond
Wendy is the host of the best weekly networking group in town! If you're looking to grow your business through professional relationships, while having a great time … then please be our guest at our next meeting:
BONUS: Tuesday… October 18th, Wendy is the MAIN EVENT speaker!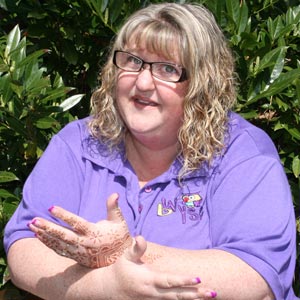 You are in for a treat with the Main Event Speaker as one of the founders of N3, Wendy!
Wendy showed up one day to bug June as she started her business 20 years ago and thought it was fun, and never left. Wendy is such an asset to bWyse as she is the face of the company. If you call, you can expect to talk to chiper Wendy as she is very customer oriented.
Wendy loves to spend as much time with her family as possible. She spends weekends spending time with her husband and she loves to spend time with her friends and travel when she gets the chance!
Besides family, Wendy takes bWyse as her pride and joy. She loves to teach people things she knows, and loves to help people learn. She is a ton of fun to be around and you can guarantee to always have a great time with her around!
Wendy is the Main Event Speaker at our N3 – No Nonsense Networking meeting.
Feel free to be our guest!
October 18, 2022 – 7:30 am – 8:45 am
N3 – No Nonsense Networking
Family Pancake House - Redmond
17621 Redmond Way, Redmond, WA 98052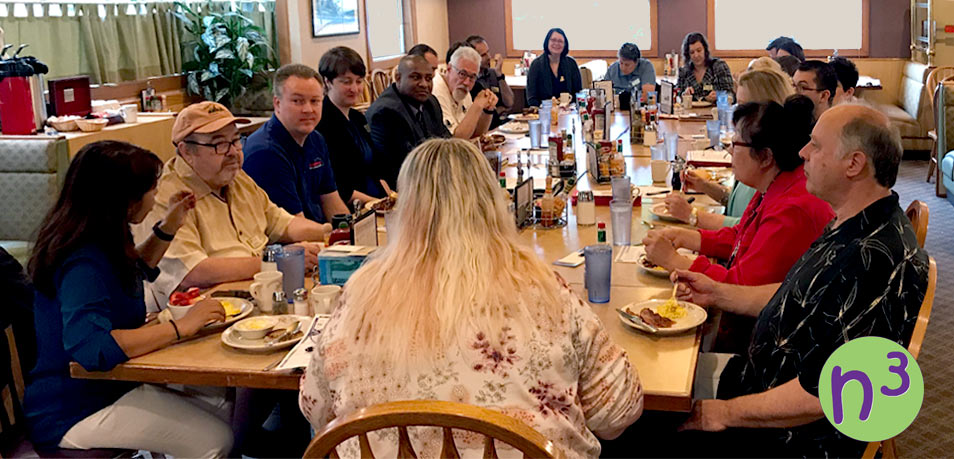 No Nonsense Networking is a business professional networking group in Redmond. We'd love to meet you and learn more about your business! Face to Face professional business networking remains one of the best ways to continue to grow your business!
No Nonsense Networking is about building relationships that foster business connections.
50% Attendance Standard
$100 Annual Fee
Professionally Exclusive
Visit the meetup link to determine if there is an opening for your professional industry!