Written By: June Bachman ~ 9/24/2022 9:00:00 AM
No Nonsense Networking!
Tuesday Morning 7:30 am – 8:30 am
Family Pancake House - Redmond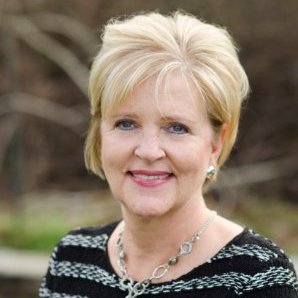 If you, or someone you know, are in need of a realtor, look no further, Linda Nelson is your choice! Not only is Linda one of the nicest people you'll ever meet … the houses she lists … SELL. One of the reasons is not only is Linda amazing with her marketing efforts, she personally stages each home to perfection.
Commitment and communication are two words that put Linda and her team in a league of their own. Whether it's finding a first-time home buyer, listing a multi-million dollar property, or negotiating the best possible terms for your purchase and sale, Linda isn't finished until she's exceeded all your expectations and made a lifelong friend.
Her attitude helps her clients bring their own positive energy to their transactions. She not only explains the buying or selling process in detail, she stays in close communication with them, keeping them informed, letting them know that she's always working toward their best interests, and giving them reassurance and faith that together they can and will overcome all challenges. Linda's clients know they can call at any time and she'll be there for them.
Linda is the Main Event Speaker at our N3 – No Nonsense Networking meeting.
Feel free to be our guest!
October 4, 2022 – 7:30 am – 8:45 am
N3 – No Nonsense Networking
Family Pancake House - Redmond
17621 Redmond Way, Redmond, WA 98052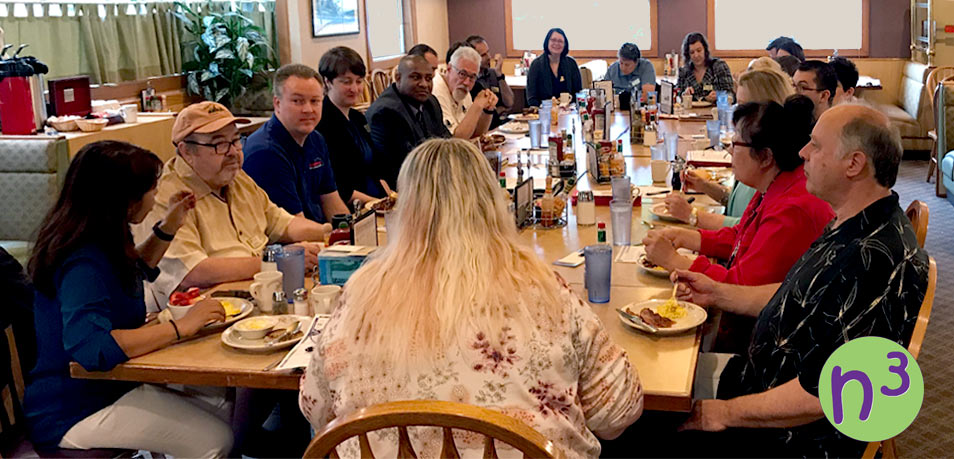 No Nonsense Networking is a business professional networking group in Redmond. We'd love to meet you and learn more about your business! Face to Face professional business networking remains one of the best ways to continue to grow your business!
No Nonsense Networking is about building relationships that foster business connections.
50% Attendance Standard
$100 Annual Fee
Professionally Exclusive
Visit the meetup link to determine if there is an opening for your professional industry!