Written By: June Bachman ~ 8/18/2021 9:00:00 AM
WEDNESDAY - August 25th, 2021
10:00 am to 11:30 am
ONLINE WEBINAR!
We will be hosting the webinar via Zoom Meeting. In order to attend the webinar, you will need to register first. Click the link below to register:
https://zoom.us/meeting/register/tJUkc-ysrDkuGd12oAIR3ACfdkgL2IcVH_KY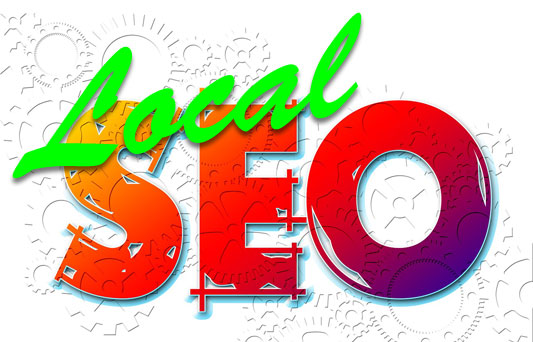 It's not too late to RSVP for our BEST
FREE Internet Marketing Webinar:
FREE Webinar! Rank on Page One with Google My Business

Nearly 100% of internet users have search for local business! Join Wendy and June of bWyse to learn important tactics for creating and optimizing your local search profiles to result in first page search engines ranking. Register to attend our FREE webinar and learn competitive ways to land your website on the first page of the search engine result!
At the end of our edutainment webinar you will:
Be ready to claim your local and places listings.
Be able to validate your local and places listings.
Know how to COMPLETELY fill out your profiles.
Be ready to optimize your local and places listings.
and much, much more!
Rank Higher on Search Results! Over 53% of all searches are local searches - and those listed in the #1 position receive between 35% - 50% of the search traffic.

Do you have a brick and mortar business and want more foot traffic to come through your doors? Do you want to drive more traffic to your website through Local Search Engine Optimization - but don't know what to do? This class will share the answers with you!
Join us for this fun-filled session about getting the most from your local listings!
We will be hosting the webinar via Zoom Meeting. In order to attend the webinar, you will need to register first. Click to register for the WEBINAR