Written By: June Bachman ~ 7/24/2021 9:00:00 AM
No Nonsense Networking!
Tuesday Morning 7:30 am – 8:30 am
Email info@bWyse.com to request link to ZOOM MEETING!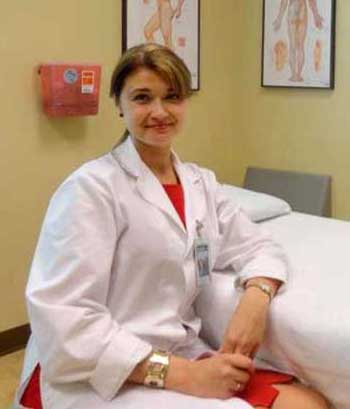 Fun Facts About Tatyana Johnson
She is a Russian-born US citizen who migrated to America in 2001.
She is happily married with three beautiful children.
She is a big animal lover. She has a dog named Gumby and he assists her while treating patients. He brings a smile to everyone as they arrive.
In her spare time she likes to connect with nature, ball room dance, gardening and boating!
She is also very passionate about flying Cessna 172's.
Here is what her patients say
Dr. Tatyana Johnson is an amazing contribution to the health and well-being of her patients, including my family and me. For over seven years, she is my first contact with any health problems. She helped me with pain, stress, anxiety, weight loss and more. Love her knowledge and compassion!
2019
I recommend Dr. Johnson wholeheartedly for her professionalism and healing touch. She literally put me back to life on several occasions after a car accident and other life traumatic events. Kind, caring, and beautiful. She has classical Medical doctor background plus naturopathic ways of healing that she has been teaching at Bastyr University. My gratitude and admiration to the talent and a big heart of Dr. Tatyana
2018
Dr. Tatyana is the Main Event Speaker at our N3 – No Nonsense Networking meeting.
Feel free to be our guest!
August 3rd, 2021 – 7:30 am – 8:45 am
N3 – No Nonsense Networking
Online Zoom Meeting
Email info@bWyse.com to request link to ZOOM MEETING!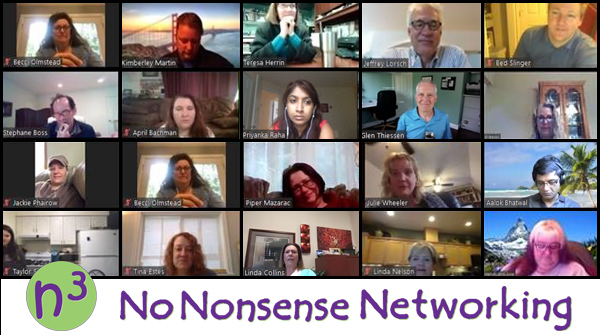 No Nonsense Networking is a business professional networking group in Redmond. We'd love to meet you and learn more about your business! Face to Face professional business networking remains one of the best ways to continue to grow your business!
No Nonsense Networking is about building relationships that foster business connections.
50% Attendance Standard
$50 Annual Fee
Professionally Exclusive
Visit the meetup link to determine if there is an opening for your professional industry!
Email info@bWyse.com to request link to ZOOM MEETING!