Written By: June M Bachman ~ 3/21/2020 9:00:00 AM
Dr. Tony Brooks was introduced to Structural Correction methods after serving in the 2nd Ranger Battalion at Joint Base Lewis-McChord. On his last parashoot jump … the shoot didn't open! Traditional medicine insisted Dr. Tony would require back surgery to correct herniated disc injuries and chronic pain. Following his wife's suggest of considering chiropractic care, Tony was so inspired and motivated by his health outcomes that he enrolled at the University of Southern California where he received his B.A. in Biological Sciences and where he began his journey of learning the intricacies of Structural Correction Chiropractic. Tony then moved on to the University of Western States in pursuit of his Doctor of Chiropractic degree and where he continued to expand on his knowledge of Structural Correction.
Dr. Tony is the Main Event Speaker at our N3 – No Nonsense Networking meeting.
Feel free to be our guest!
September 24, 2019 – 7:30 am – 8:45 am
N3 – No Nonsense Networking
Email info@bWyse.com to request link to ZOOM MEETING!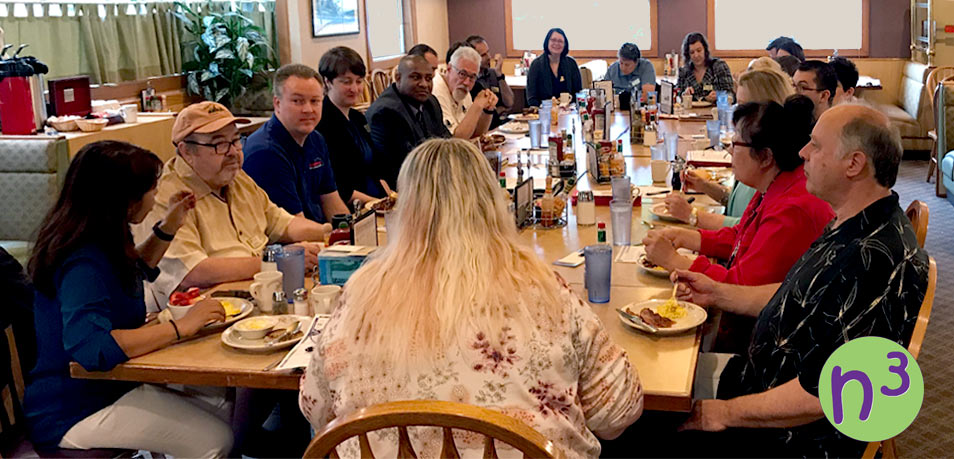 No Nonsense Networking is a business professional networking group in Redmond. We'd love to meet you and learn more about your business! Face to Face professional business networking remains one of the best ways to continue to grow your business!
No Nonsense Networking is about building relationships that foster business connections.
50% Attendance Standard
$50 Annual Fee
Professionally Exclusive
Visit the meetup link to determine if there is an opening for your professional industry!

Email info@bWyse.com to request link to ZOOM MEETING!