Written By: June M Bachman ~ 2/29/2020 9:00:00 AM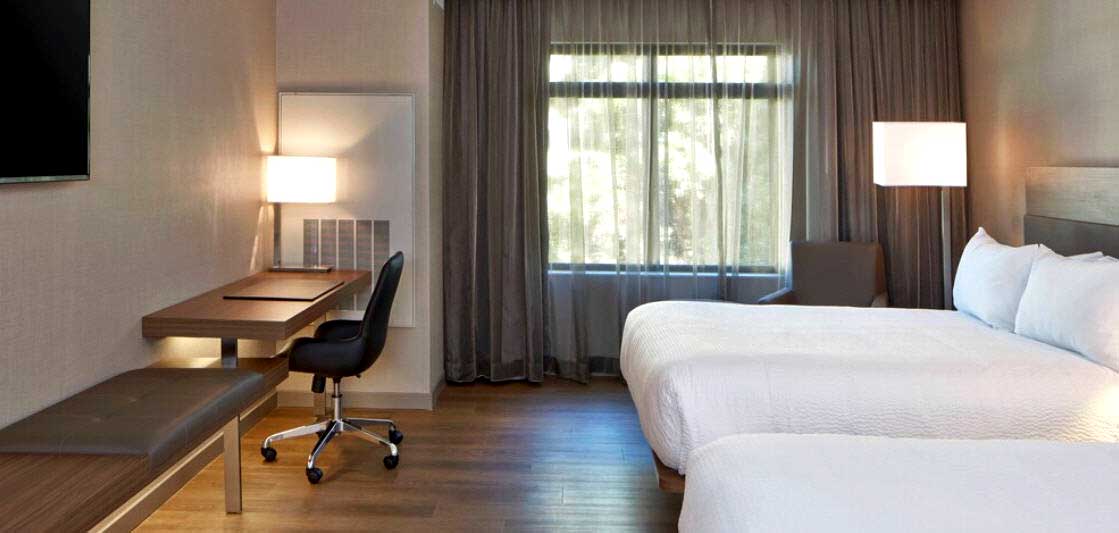 AC Hotel Bellevue is a Marriott hotel with Spanish roots, European soul and a global mindset. This all-new boutique hotel in Bellevue, celebrates classic, modern design with sophisticated guest rooms, stylish décor & in-room workstations.
You will have everything you need including
hearty European breakfasts - stocked with fresh-baked pastries, yogurts & fruit
free WiFi
luxury bedding
premium bathroom amenities
and more to make our well-traveled guests feel at home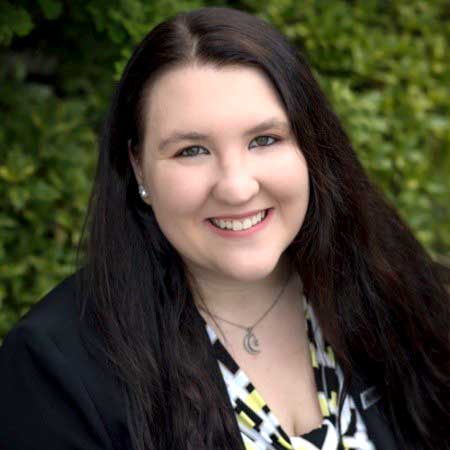 April was recently promoted to the Front Office Manager position with AC Hotel Bellevue. She is enjoying her new set of challenges as a Manager. Additionally, she is excited to continue to excel and grow within the hospitality industry. Please reach out to April if you need any hospitality recommendations.
April is the Main Event Speaker at our N3 – No Nonsense Networking meeting.
Feel free to be our guest!
March 10, 2020 – 7:30 am – 8:45 am
N3 – No Nonsense Networking
Family Pancake House - Redmond
17621 Redmond Way, Redmond, WA 98052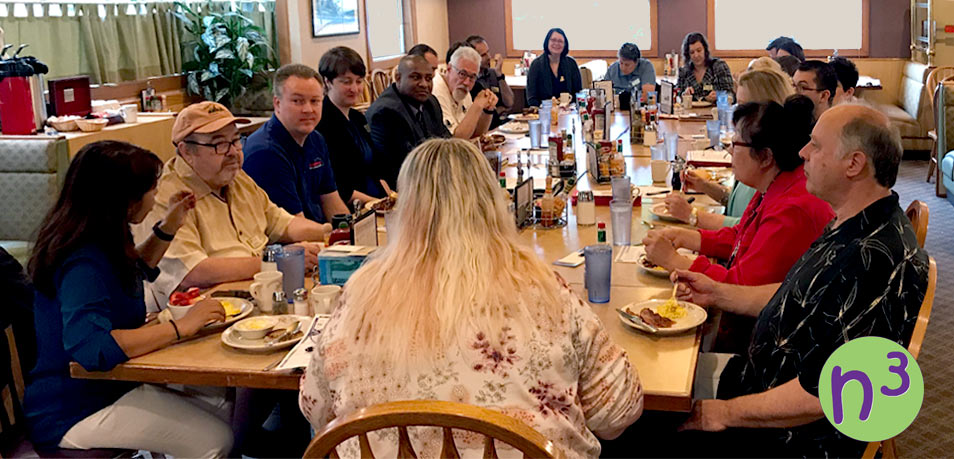 No Nonsense Networking is a business professional networking group in Redmond. We'd love to meet you and learn more about your business! Face to Face professional business networking remains one of the best ways to continue to grow your business!
Please be our guest at our next meeting!
N3 - No Nonsense Networking Meeting!
It's FREE Breakfast Guest Day!
No Nonsense Networking is about building relationships that foster business connections.
50% Attendance Standard
$50 Annual Fee
Professionally Exclusive
Visit the meetup link to determine if there is an opening for your professional industry!