Written By: June Bachman ~ 3/18/2023 9:00:00 AM
No Nonsense Networking - Professional & Fun Networking
Tuesday Mornings 7:30 am – 8:30 am
Family Pancake House - Redmond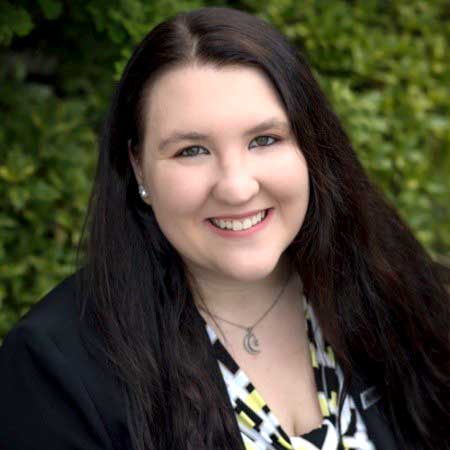 Ask April with Hilton Garden Inn
The Hilton Garden Inn - Redmond Town Center is a beautiful, new hotel offering great rooms, amenities and service. But, one of the best offerings of the hotel, is their meeting rooms and event spaces! They will help you plan your next successful event with our seven spacious meeting rooms and flexible arrangements, including an outdoor terrace that extends the indoor spaces.
The beautiful Outdoor terrace - Adjacent to the ballrooms, their outdoor terrace provides your event guests with comfortable firepits, gas heaters, lounge furniture, and unique lighting.
Come learn more from April - all about how the events department will support your next event!
April is the Main Event Speaker at our N3 – No Nonsense Networking meeting.
Feel free to be our guest!
March 28, 2023 - 7:30 am – 8:30 am
N3 – No Nonsense Networking
Family Pancake House - Redmond
17621 Redmond Way, Redmond, WA 98052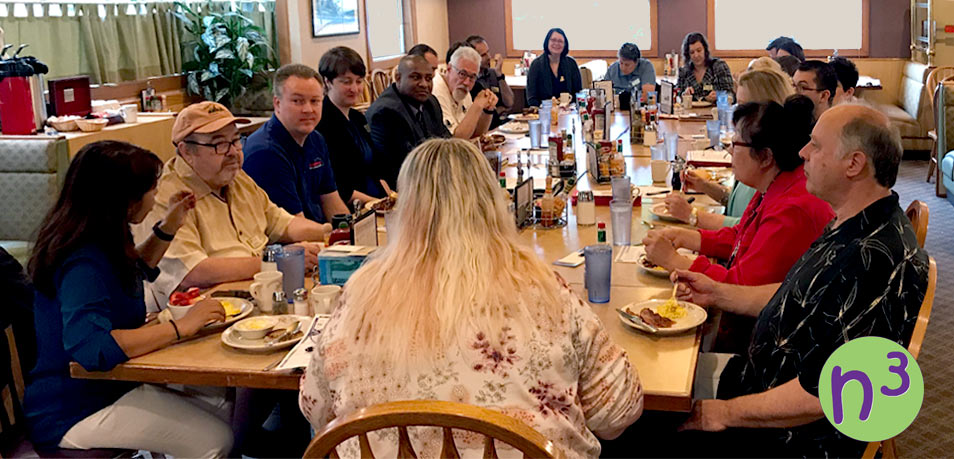 No Nonsense Networking is a business professional networking group in Redmond. We'd love to meet you and learn more about your business! Face to Face professional business networking remains one of the best ways to continue to grow your business!
No Nonsense Networking is about building relationships that foster business connections.
50% Attendance Standard
$100 Annual Fee
Professionally Exclusive
Visit the meetup link to determine if there is an opening for your professional industry!