Written By: June Bachman ~ 2/18/2023 9:00:00 AM
No Nonsense Networking - Professional & Fun Networking
Tuesday Mornings 7:30 am – 8:30 am
Family Pancake House - Redmond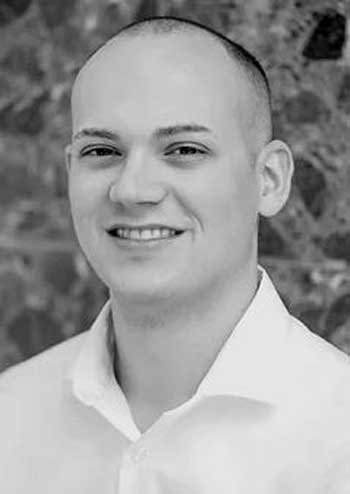 Content writers are professionals who create written content for small businesses on a project-by-project basis. Often times, they specialize in a wide range of niches, from blog writing and copywriting to technical writing and even academic writing.
Silviu is a content writer who will conduct research, interview subject matter experts, and work with his client to ensure the end product - the written copy meets your needs, guidelines and requirements.
With a solid understanding of Search Engine Optimization, Silviu is able to write blog posts and website content that will help your website be found for your specific keywords; helping your website to rank higher.
Writing Services by Silviu - Silviu is a content writer who can help improve your small business marketing efforts through better writing! Services offered include: Website Copy, Researched Articles, and Calls to Action. Silviu can help write your blog, press release, email campaign, website copy and more. Call Silviu today!
Silviu is the Main Event Speaker at our N3 – No Nonsense Networking meeting.
Feel free to be our guest!
February 28, 2023 - 7:30 am – 8:30 am
N3 – No Nonsense Networking
Family Pancake House - Redmond
17621 Redmond Way, Redmond, WA 98052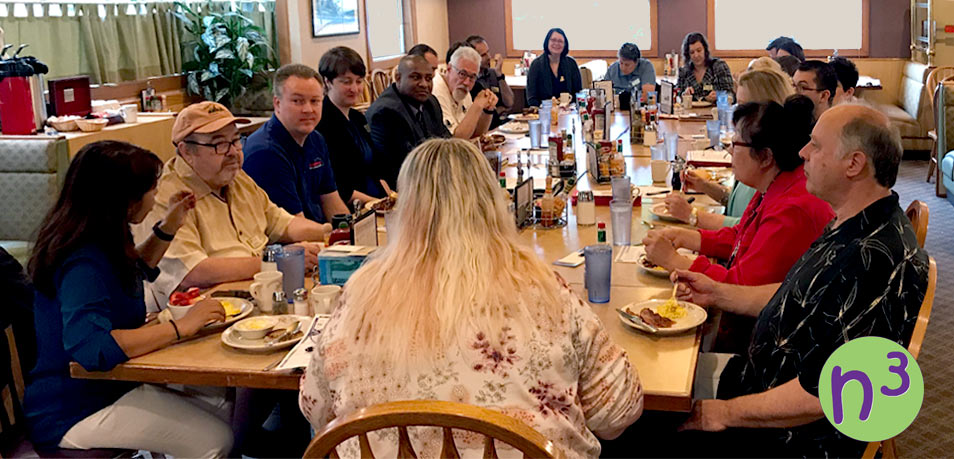 No Nonsense Networking is a business professional networking group in Redmond. We'd love to meet you and learn more about your business! Face to Face professional business networking remains one of the best ways to continue to grow your business!
No Nonsense Networking is about building relationships that foster business connections.
50% Attendance Standard
$100 Annual Fee
Professionally Exclusive
Visit the meetup link to determine if there is an opening for your professional industry!