Written By: June Bachman ~ 8/2/2017 9:00:00 AM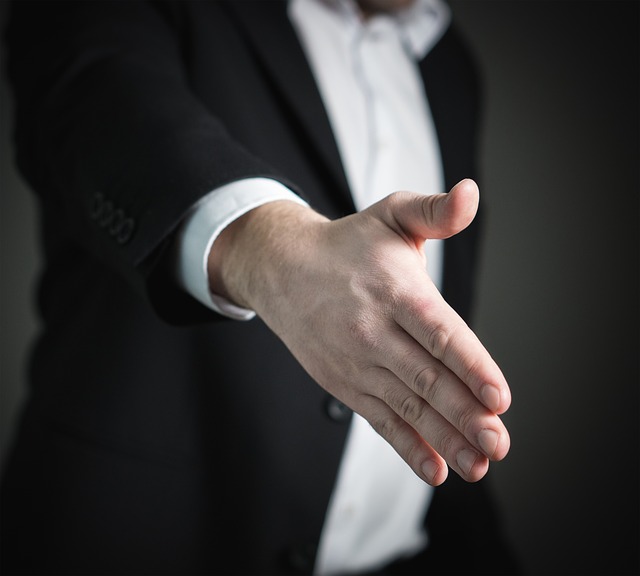 Recently during our N3 Networking breakfast, the question was posed, "Why Should Your Prospects Hire You?" Our discussion explored many unique selling propositions from a variety of industries. Read on to be inspired to try a few new ideas to help close your next deal!
Don't Sell - Be A Coach!
Attract more prospects by offering education and advice to help them "solve their problem." Being available, and choosing not to be the slick salesperson will help you establish stronger relationships. That way, when the prospect is ready to purchase your products and services, they're more likely to think of you!
Offer a "Value Add"
Offer your prospects something "MORE" than you competitors offer. It doesn't have to be related to your business. You could offer a percentage of all sales to be donated to a charity you support.
Be Confident in Your Experience and Expertise
When you know your stuff … it shows. Communicating your expertise will put your prospect more at ease. We're not saying to be a "know it all". However, sharing your success, and how that can be applied to your prospect's situation, will support closing more deals.
At the end of the day, the most common denominator that was repeated during this discussion was to be the best, most authentic and genuine version of yourself. People buy from those they KNOW, LIKE and TRUST.