Written By: June Bachman ~ 3/22/2023 9:00:00 AM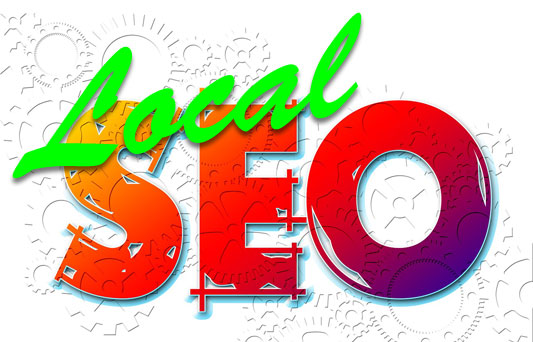 Being found locally is a terrific way to help your prospects find your business, and the products and services you offer. We believe that small business owners understand the importance of investing in Search Engine Optimization for their websites. However, small business owners must also work to implement a comprehensive LOCAL Search Engine Optimization strategy as part of their online marketing plan as well.
Complete and Update Your Local Listing (Google Business Profile page)
Create only ONE Local Listing for each business location
Completely fill out your profile and include:

Great profile photo
Relevant cover image
Fill out ALL the available fields
Double check the map pin is located at your address
Link from Your Website to Your Google Business Profile
Always include a link from your website to your Google Business Profile
This helps Google make the connection between your website and Google My Business and will increase your rankings for local searches.
Make sure your NAP – Name, Address and Phone number match exactly what is listed on your website with your Google Business Profile, as well as ALL other Social Media platforms you use for your business.
Update Your Website Page Titles
Including your location City and State in your page titles helps the search engines find your website and link it to local search terms
For Example:

Internet Marketing | bWyse Redmond WA
Mobile Friendly, Responsive Website Design
Local search engines are becoming increasingly more important, since more user access the internet using a mobile device.
Websites that are NOT mobile friendly will eventually be dropped out of the local search engines completely.
Write Great Content
As always, the search engines rank both websites and local listings based on the value of the content you write.
Providing useful, relevant content – that is updated on a regular basis – will support your local listings being ranked higher.
Get More Customer Reviews
Another very important ranking factors is both the quantity and quality of your customer reviews.
Encourage your customers to write reviews on your Google Business Profile
Create a business practice that encourages customers to post a review following the purchase of your products, or completion of your service offerings.
Following the above tips will help your customers and prospects find your business more easily via your online local listings.