Written By: June Bachman ~ 8/5/2022 9:00:00 AM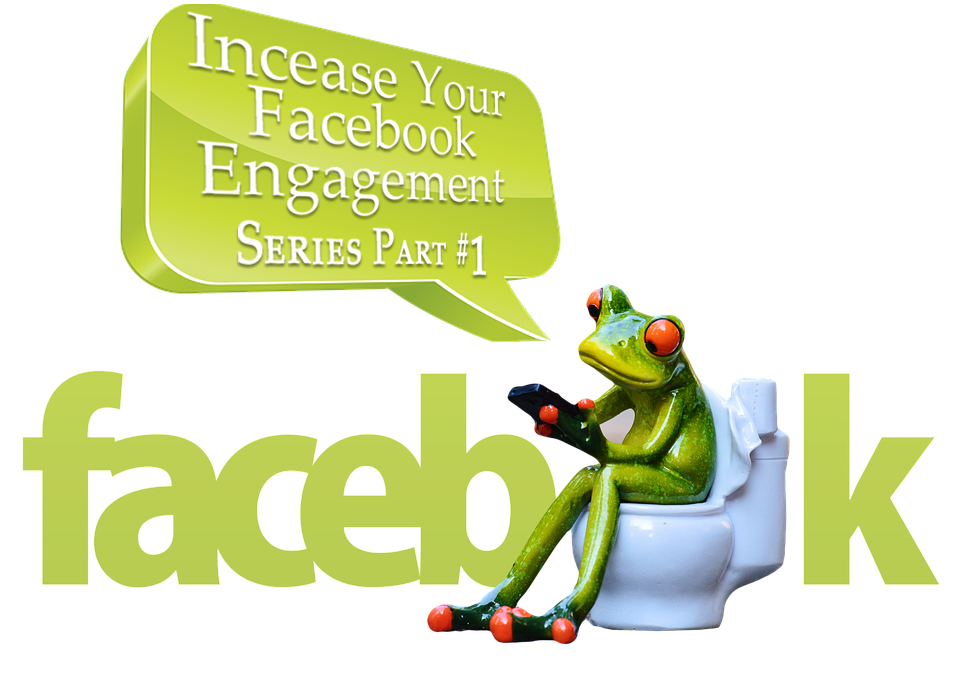 So … who actually sees your Facebook posts? Over the past few years, I'm sure you've noticed that the Organic Reach (the total number of unique people who were shown your post through unpaid distribution) of your Facebook posts has continuously declined. The decline in Facebook reach is due to two reasons:
Competition in the NewsFeed has grown -- More and more content is being created and shared by more and more people. Because of smartphones, it is easier for people to share content, so they share more, more often. In fact, the average newsfeed has over 1500 stories/posts that could be displayed at any given time.
Facebook continuously modifies the NewsFeed algorithm – With over 1500 posts at any given time, the algorithm twiddles it down to only displaying about 300 posts. Facebook's algorithm ranks each post to determine what will be displayed and what won't be displayed.
This six-part series will explore many things that you can do to improve the reach of your Facebook posts … ultimately improving your reach and engagement with your online community.
Post Quality Content … Less Often
Competing for your posts to be seen, it is easy to think it is a volume game. The more you post, the greater the chance your posts will be displayed. This is a MYTH. The Facebook algorithm looks at the quality of the content … and quality posts outweigh post volume.
The average suggestion is for businesses to post two to three times per day. But this is "in general". You need to figure out what your fan base desires, and can tolerate. Be sure to mix up your posts types, using links, images, videos, and text posts.
Post Evergreen Content …
Evergreen Content is a new phrase used to describe content that "doesn't expire quickly". It is content that can reposted and shared days, weeks and even months later … and still feel fresh and relevant.
Good examples of evergreen content include: How-to Guides Personal Stories Company FAQs History Posts Lists of Resources
Post During Off-Peak Hours …
If you post at the same time everyone else is posting, the competition to be seen is greater. Instead, seek to post during the off-peak hours. In general, the slowest time on Facebook each day, is around 3:00 pm. You can explore your Facebook Insights report to see when your fans are most active. Your goal is to find the sweet spot … the hours when your fans are online, but your competitors aren't posting.
Post More Videos …
Facebook audiences love videos … more than link posts and photo posts. Simply put, videos get the most reach of all types of posts. Links and text-only posts receive less reach than videos, but always outperform photo posts. Facebook wants to be your resource for videos … so be sure to post your videos directly to Facebook (as opposed to posting links to your YouTube videos). Also, check your Facebook Insights report to see how your fans and followers respond to your content. Post more of what they engage with the most.