Written By: June Bachman ~ 6/18/2022 9:00:00 AM
No Nonsense Networking!
Tuesday Morning 7:30 am – 8:30 am
Family Pancake House - Redmond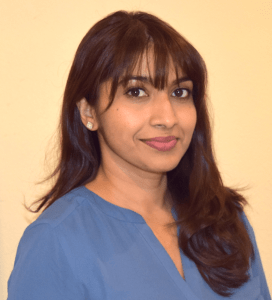 Priyanka is the founder of PopSmart Kids; a startup focused on creating apps that allow parents and kids to collaborate together. Rather than limiting kid's screen time, Priyanka's goal is to encourage becoming better digital citizens through creative and collaborative apps used by families, teachers and students. Think of screen time as a learning adventure opportunity! Priyanka is passionate about the human factor in technology and gets excited about the vast possibilities that technology can bring to our lives.
Priyanka brings a strong educational and technology background into her business. An electronics engineer, with her MBA from Purdue University she has over fifteen years of technical experience.
You can learn more about Priyanka by visiting the following websites:
Becci is the Main Event Speaker at our N3 – No Nonsense Networking meeting.
Feel free to be our guest!
June 28, 2022 – 7:30 am – 8:45 am
N3 – No Nonsense Networking
Family Pancake House - Redmond
17621 Redmond Way, Redmond, WA 98052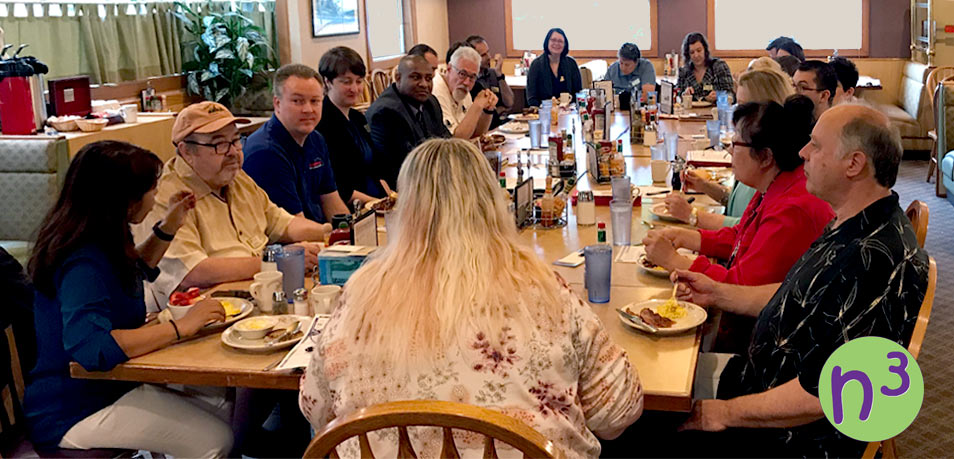 No Nonsense Networking is a business professional networking group in Redmond. We'd love to meet you and learn more about your business! Face to Face professional business networking remains one of the best ways to continue to grow your business!
No Nonsense Networking is about building relationships that foster business connections.
50% Attendance Standard
$100 Annual Fee
Professionally Exclusive
Visit the meetup link to determine if there is an opening for your professional industry!