Written By: June Bachman ~ 7/27/2016 9:00:00 AM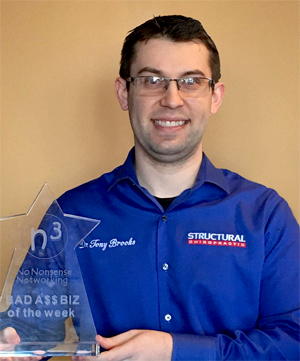 Our networking group is growing! As a professionally exclusive group, we encourage you to check us out before your profession/industry becomes represented. You won't want to miss out on this opportunity!
This week we are hoping to meet business professionals that provide financial services. We want to meet ...
Tuesday Morning 7:30 am – 8:30 am
Family Pancake House 17621
Redmond Way Redmond, WA 98052
You can learn more at our Meetup page: https://www.meetup.com/No-Nonsense-Networking/
Wendy is the host of the best weekly networking group in town! If you're looking to grow your business through professional relationships, while having a great time … then please be our guest this coming Tuesday, at our next meeting: