Written By: June Bachman ~ 5/13/2023 9:00:00 AM
No Nonsense Networking - Professional & Fun Networking
Tuesday Mornings 7:30 am – 8:30 am
Family Pancake House - Redmond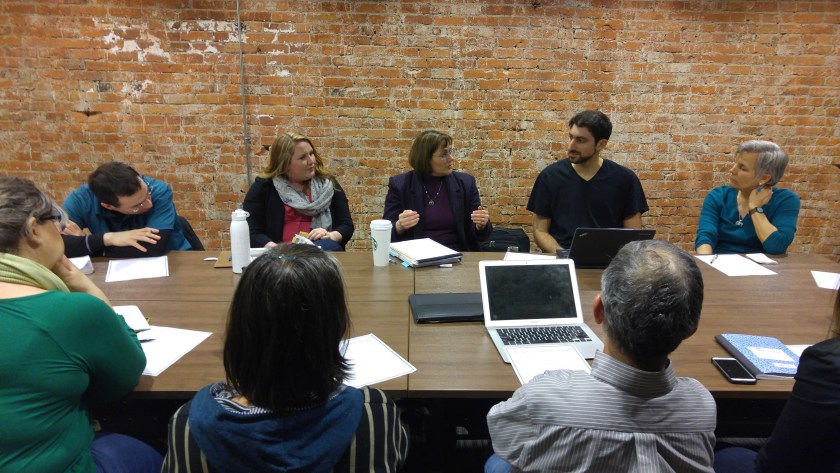 Teresa Herrin is the owner of Herrin & Company CPAs. If you are looking for a CPA that wants to answer all of your questions and truly help you understand your business finances, Teresa is the CPA for you!
Just a few of Teresa's skills include:
Consulting on entity selection
consulting on bookkeeping setup
QuickBooks setup
QuickBooks troubleshooting
Tax preparation
Tax planning
Tax consulting for individuals
Tax consulting for corporations
Tax consulting for partnerships
Tax consulting for trusts
Teresais the Main Event Speaker at our N3 – No Nonsense Networking meeting.
Feel free to be our guest!
May 23, 2023 - 7:30 am – 8:30 am
N3 – No Nonsense Networking
Family Pancake House - Redmond
17621 Redmond Way, Redmond, WA 98052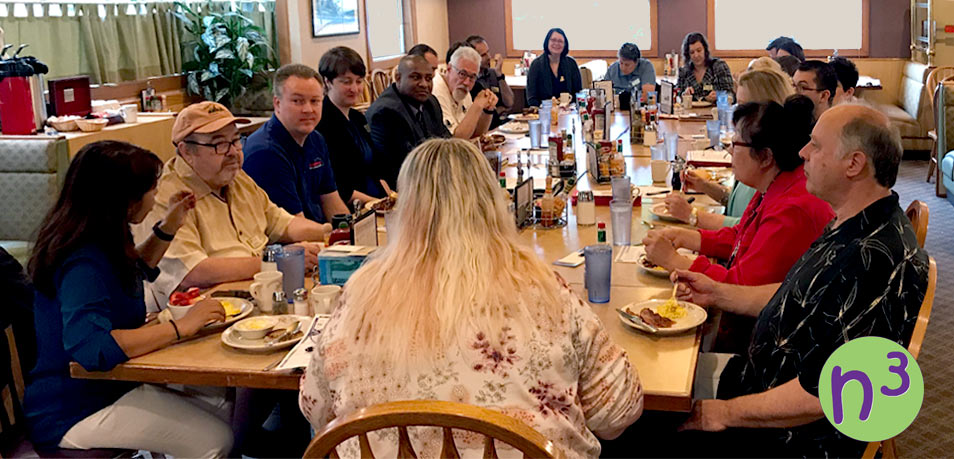 No Nonsense Networking is a business professional networking group in Redmond. We'd love to meet you and learn more about your business! Face to Face professional business networking remains one of the best ways to continue to grow your business!
No Nonsense Networking is about building relationships that foster business connections.
50% Attendance Standard
$100 Annual Fee
Professionally Exclusive
Visit the meetup link to determine if there is an opening for your professional industry!