FREE & Paid Webinars
(FREE! 10/18/23)
eCommerce: How to Sell More Online
Price: FREE
Are you successfully converting your website visitors into website buyers? Do you want more customers from your website? Join Wendy and June of bWyse to learn the steps to make more sales through your website. Register to attend our FREE WEBINAR and learn techniques from our book 6 Steps to Convert Visitors to Buyers.
WEDNESDAY - October 18th, 2023
10:00 am to 11:00 am
Click Here to Register!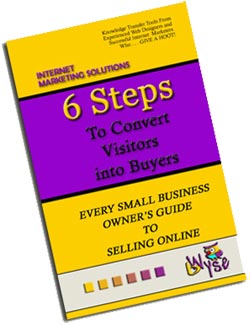 At the end of our edutainment webinar you will:
Know how to get your website ready for more traffic
Know how to drive more traffic to your website
Know how to build trust and loyalty on your site
And much, much more
Great information to help entrepreneurs and small businesses make their websites work.

---
Don't miss this opportunity to learn amazing internet marketing tips
from one of the best online digital marketing experts!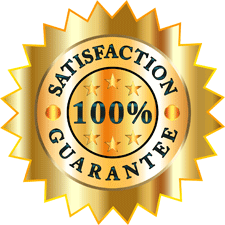 ---

Really appreciate the facts and advise you both are offering. Very helpful.
Sharon Pearson
These ladies are a joy to work with! You will learn a lot from their workshops, educational, fun and informative. I have enjoyed a few of them. They have also helped me many times, with other things like setting up a website for a Charity, Business Facebook, set up and how to get the highest google standing, daily posting and how to drive business. Doesn't matter what I need, advice or help, no matter big or small these two ladies get this job done. I can't stress enough how great these ladies are.
Luanne L.
---
Are you a small business owner looking to give your online presence a major boost? Well, you're in luck! You've found bWyse, your go-to team for all things internet marketing, social media consulting and AI training in the Greater Seattle and Eastside area.
We've got a super sweet deal for you - ZERO percent financing on many of our digital marketing services! Yep, you read that right. Plus, our website services are super user-friendly - you can easily update your web site yourself.
But wait, there's more! We're not just any company; we're a fun, family-owned biz that's absolutely obsessed with customer service. Our aim? To make you a "client for life" by helping your small business thrive online. From internet marketing strategies, social media constulting to a full suite of AI services, we've got you covered.
What are you waiting for? Give us a ring and let's make some internet magic happen!