---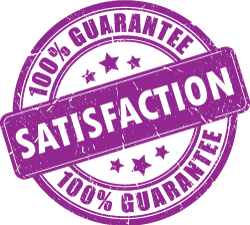 ---
---

Really appreciate the facts and advise you both are offering. Very helpful.
Sharon Pearson
These ladies are a joy to work with! You will learn a lot from their workshops, educational, fun and informative. I have enjoyed a few of them. They have also helped me many times, with other things like setting up a website for a Charity, Business Facebook, set up and how to get the highest google standing, daily posting and how to drive business. Doesn't matter what I need, advice or help, no matter big or small these two ladies get this job done. I can't stress enough how great these ladies are.
Luanne L.
FREE Workshops
(FREE! 10/9/18) Stop Losing Sales - How to Sell More Online
Price: FREE
Stop Losing Sales - How to Sell More Online

email: info@bWyse.com or call (425) 885-9976
Are you successfully converting your website visitors into website buyers? If not, then join Wendy and June of bWyse to learn the steps to make more sales on your website. RSVP to attend our FREE workshop and learn techniques from our book 6 Steps to Convert Visitors to Buyers.
TUESDAY - October 9th, 2018
10:00 am to 11:30 am
Microsoft Store at Bellevue Square Mall
116 Bellevue Square Bellevue, WA 98004
Phone: (425) 519-3580 ~ View Map of Mall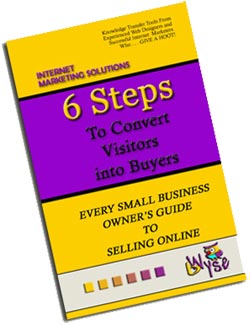 At the end of our edutainment workshop you will:
Know how to get your website ready for more traffic
Website design, navigation, copy and content
Who buys your stuff?
Know how to drive more traffic to your website
Linking, Search Engine Optimization, Pay Per Click
Know how to build trust and loyalty on your site
Your Contact Database
Psychology of buying online, personal bonds
And much, much more!
Do you want more CUSTOMERS from your website? 6 Steps to Turn Website Visitors into Website BUYERS!
Great information to help entrepreneurs and small businesses make their websites work.
Simple ~ Easy ~ Straight Forward
Don't miss this opportunity to learn amazing internet marketing tips
from one of the best online digital marketing experts!
---
bWyse is a vibrant, fun and family-owned company that takes extreme pride in our Customer Service! Our goal is to make you a "client for life"! bWyse is a full service internet online marketing firm. Our specialties include helping small businesses make or save money using the internet. Digital Marketing, Online Marketing Solutions, Internet Marketing Services
Call today 425-885-9976. Redmond, WA